This Year's Top 10 Fastest Growing Practices
Success Tax Professionals has a network of over 80 franchise practices throughout Australia. Each new financial year we announce our Top 10 practices based on performance over the previous 12 months. To qualify, practices must firstly attain a minimum of 10% growth in fees to be shortlisted. Those that meet the criteria are then ranked based on practice size (volume of fees).
Practices achieving a position in the Top 10 this year will hold their place from 01/07/18 – 30/06/19. In recognition of their achievement each practice is rewarded with an advertising allowance of $5,000 from the Success Tax Professionals franchisor to assist in the on-going promotion and development of their business activities, services and outreach programmes.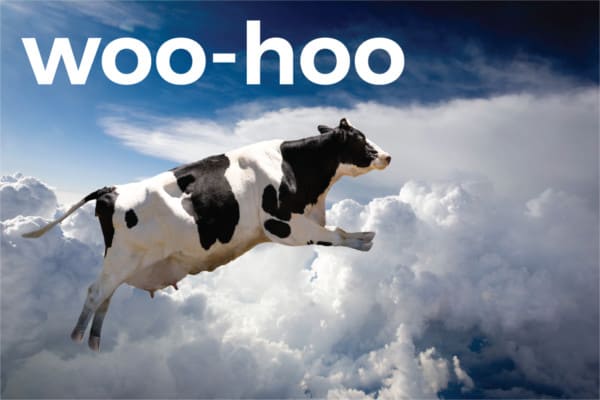 This year's Top 10 Success Tax Professionals practices and their principals (owners) are:
Congratulations to this year's place holders.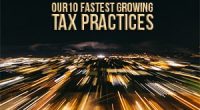 These tax practices and their principal accountants consistently ...