Success Tax Professionals Alice Springs
Success Tax Professionals Alice Springs provides a comprehensive suite of accounting and taxation products for:
Small to medium-sized business owners,
Individuals including sole traders and wage and salary earners,
Self managed super funds, and
Retirees and investors.
The practice team provide services including:
Business accounting, including BAS, financials and instalment activity statements,
Tax return preparation and lodgement,
Business advisory, including set-up, review, profit strategies and cash flow improvement,
Taxation planning,
Review and amendment of taxation returns,
Negative gearing and rental properties, and
Management of private ATO rulings and investigation.
'We see clients with diverse accounting and taxation needs. Someone might come in for a compliance service like preparation and lodgement of their tax return, but further discussion and investigation might indicate that they would benefit from making structured changes. This then leads into the area of taxation planning. We can look at over 250 strategies and assess against the criteria for constructive savings and come up with ways to achieve these,' explains accounting principal, Nick Rieper.

'At our practice we provide proper interviews and discussion times. Our clients have the opportunity to give us plenty of background information and to thoroughly discuss their situation and ask questions. We also use supporting checklists and resources to ask our own questions and to make sure we get very detailed coverage. It's not up to our client to know all the technicalities – that's why they are coming to a professional,' says Nick.
Contact Success Tax Professionals Alice Springs for an appointment.
(Mouse over image to pause)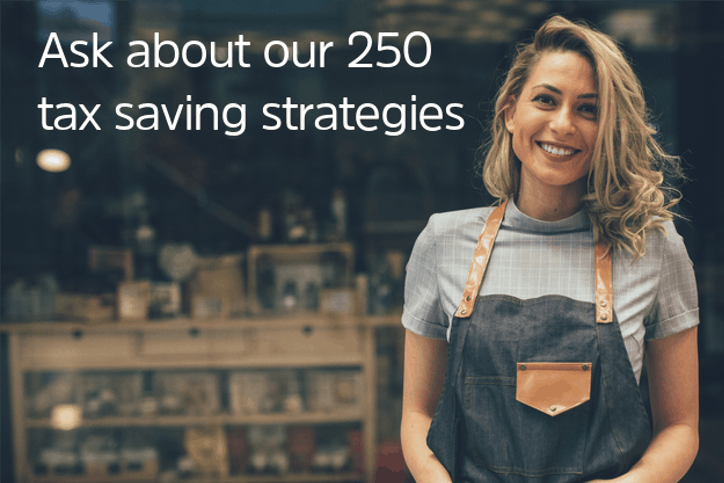 4A Helm House
Cnr Bath Street & Gregory Terrace
Alice Springs
NT
0870
Australia
Phone:
08 8952 2741
Fax:
08 8953 0981
Email:
nick@alicetax.com.au
Phone: 08 8952 2741
Mobile: 0409 954 455
Fax: 08 8953 0981
Email: nick@alicetax.com.au
Info: Tax Agent No. 25430448.
Servicing Options
In person at our office
Email
Phone
Online video
We use Zoom
"Great people, fast and friendly service. I highly recommend Success Tax Professionals to all in Alice Springs and the N.T."
"Nick was exceptional! No tax jargon, honest and reliable advice. He provided a service beyond my needs and went the extra mile to even provide advice on my upcoming business plans. He's now my local accountant and I couldn't be happier. Finally a local accountant with city prices!"
"We are so thankful we came across Nick and his friendly team when we worked near Alice Springs several years ago. They have done our tax returns online ever since and as we have been travelling the country in a caravan it doesn't matter. "
"Received a tax, accounting or valued-added service from our practice?

Complete our feedback survey form and tell us more.

You can choose to share the information you provide about your customer service experience with others or request that it remains private.

Importantly, as your accounting professional, we get to know what your overall experience was like"