Of course, the first thing you'll want to do on 'Freedom Day' is visit your trusted accountant!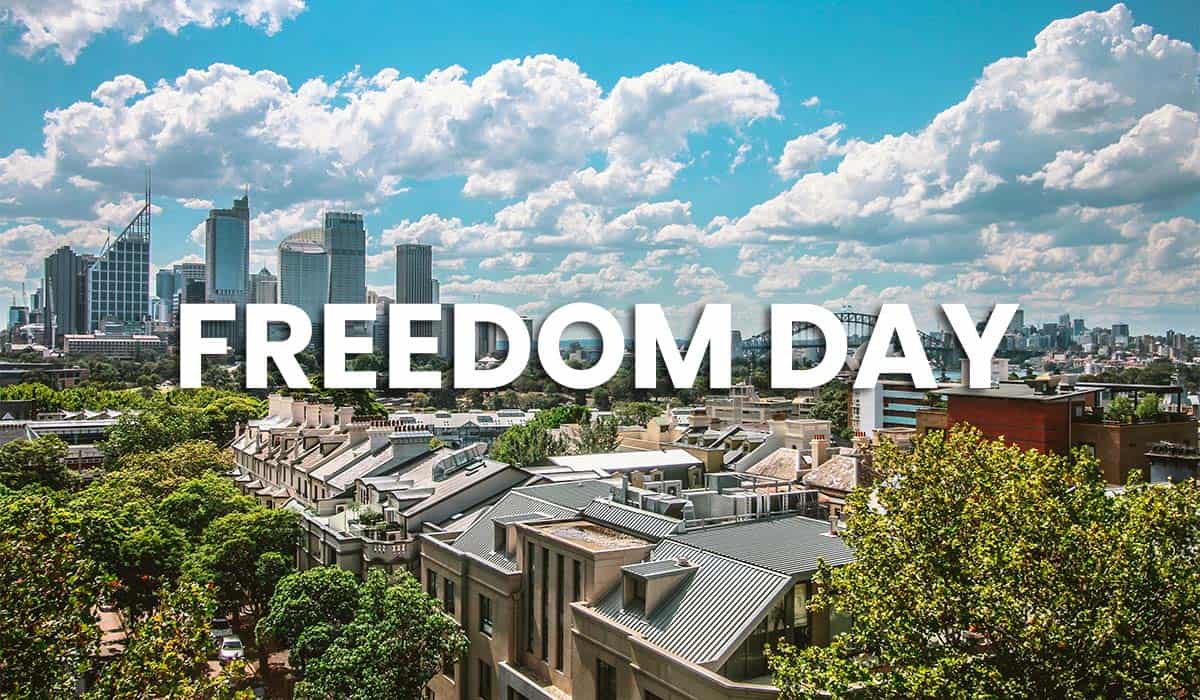 New South Wales is opening up which gives you the perfect opportunity to get your accounts in order.
Stop putting it off and book in with a Success Tax Professionals accountant on 'Freedom Day'!
Yes, your friends will head to the beach or a favourite pub but you can rest easy in the knowledge that you'll be sorting out your tax, getting your business up to scratch or just getting your affairs in order.
We know it's been on your mind!
Remember the words of the great Guru Accounticus "Mindfulness will only come to those who have submitted a tax return".
No more sleepless nights for you! Put your yoga mat aside and get it done.
Our Success Tax Professionals accounting practices are open for business any way you want them to be. Talk to us from your sofa, your bed, your favourite cafe, or come into a practice near you to celebrate 'Freedom Day' the right way.
We offer appointments by:
Online video
Messenger apps
Email
Phone
In person at our offices
Find your nearest NSW practice below or use our store locator: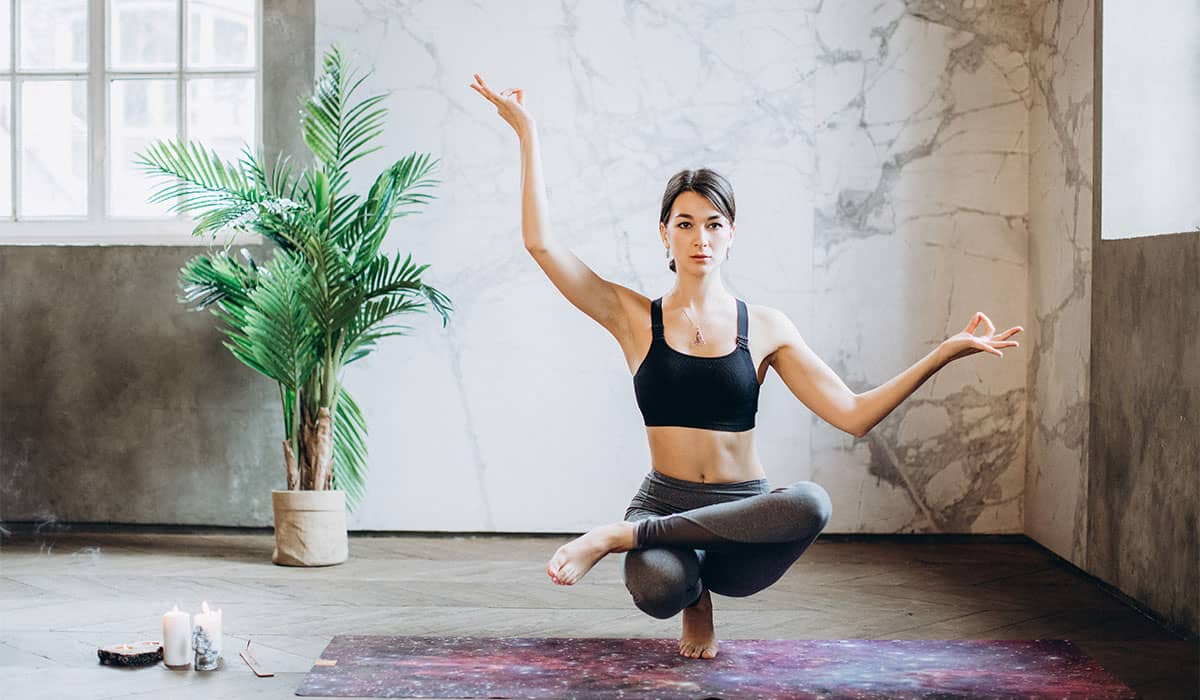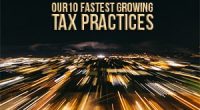 These tax practices and their principal accountants consistently ...