Apply principles of business management to personal finance – Prioritise, assess, restrain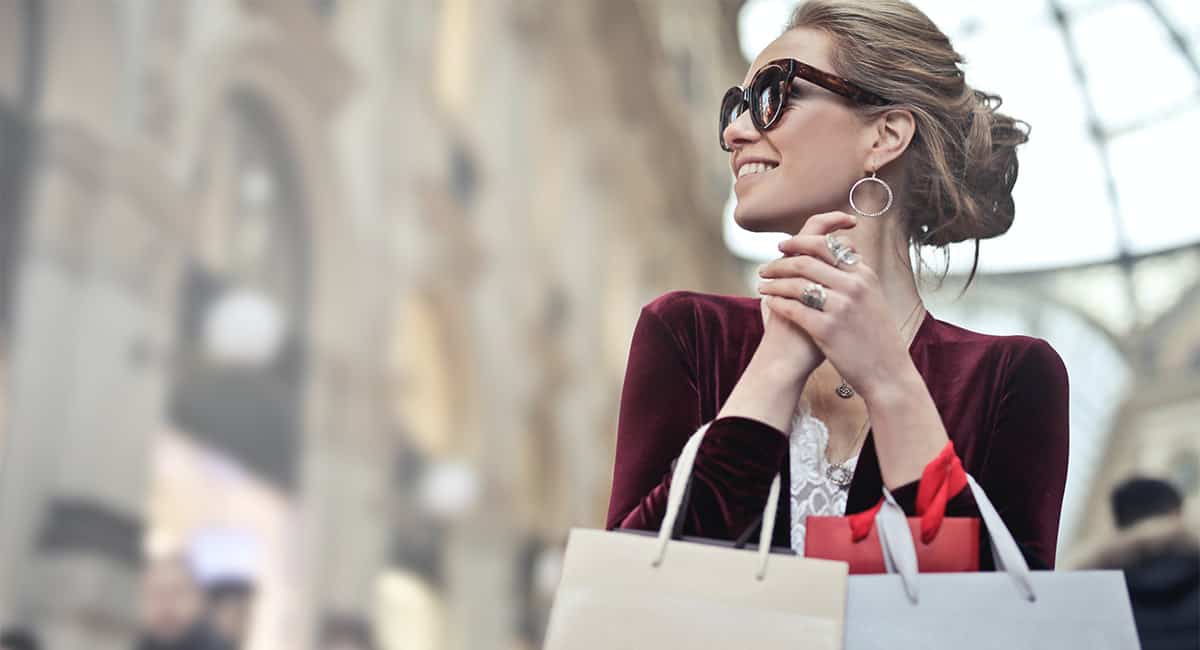 Appy the 3 principles of business management to your personal finances – prioritise, assess and restrain.
Prioritise – Take a good look at your income streams. Where does the majority of your money come from? Focus your energy on what brings in the most income, and place less emphasis on the work that isn't giving you much of a return.
Assess – You may have an exciting idea for a new business or a hot tip for an investment but it's important to look at your options rationally and decide whether the return vs investment is really there. Remember that 98% of businesses fail and hot tips rarely pan out in the end.
Restrain – Have you noticed that the more you make the more you spend? There is no reason why the two should be correlated. Spending restraint is one of the key principals to a successful personal finance strategy.