Tag: financial counsellor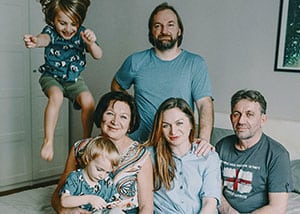 A pedigree trust (also known as a linear descendant's discretionary trust) is a type of discretionary trust established to ensure that the property of ...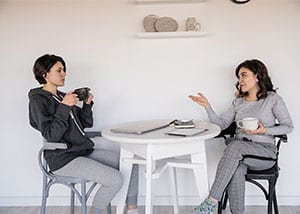 Unlike financial advisors, financial counsellors offer free confidential financial advice and support through community, government, and legal centres. The benefit of financial counselling, aside ...