The UK has a bedroom tax!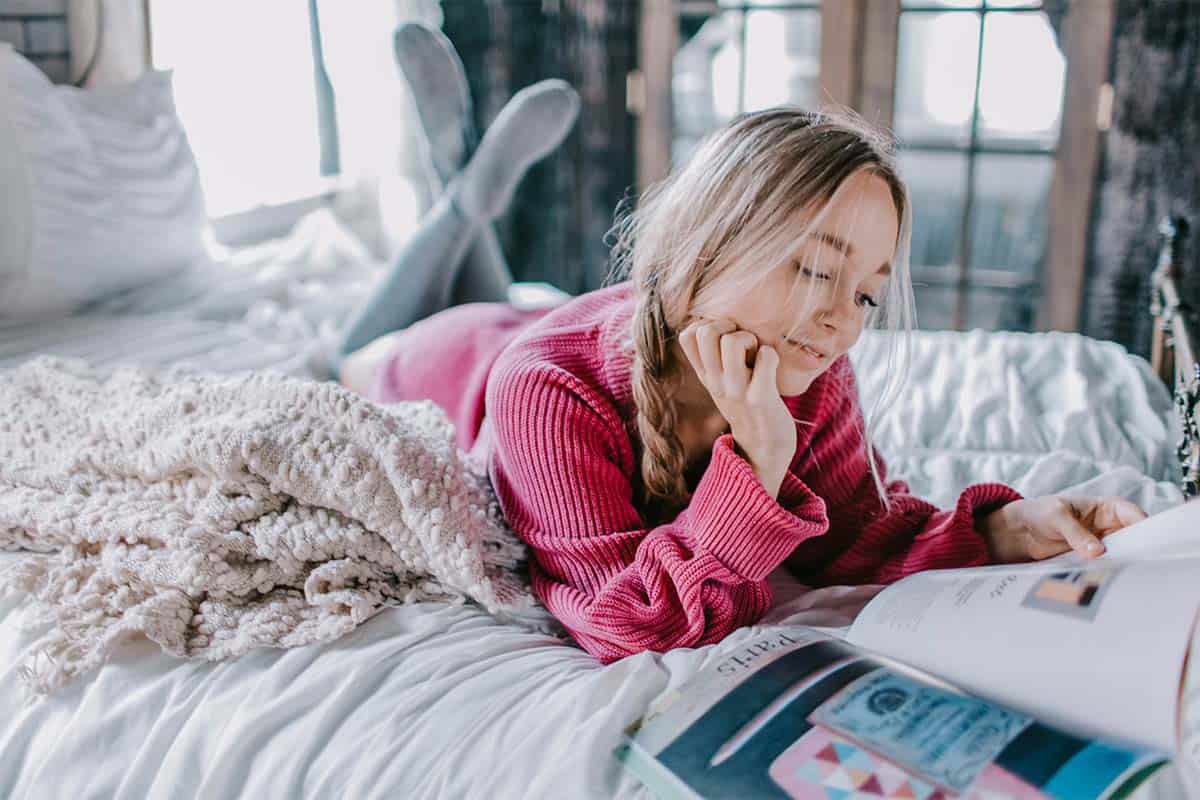 In 2012 the United Kingdom (UK) introduced the bedroom tax to free up public housing (1 million spare bedrooms) and reduce the Government's public housing expenditure by £500m per year. As part of the Welfare Reform Act 2012, it removed the extra room subsidy whereby taxpayer's funds paid for empty rooms.
Under the bedroom tax, tenants in social housing have their benefits reduced by 14% if they have a spare bedroom or 25% if they have two or more. Also, two children under ten must share a bedroom, irrespective of gender. And the same for two children under 16 of the same gender. The bedroom tax does not apply to state pension recipients or parents of severely disabled children. The average tenant 'paying' the bedroom tax has benefits reduced by £25 a week.