Boeing and Airbus lose their duopoly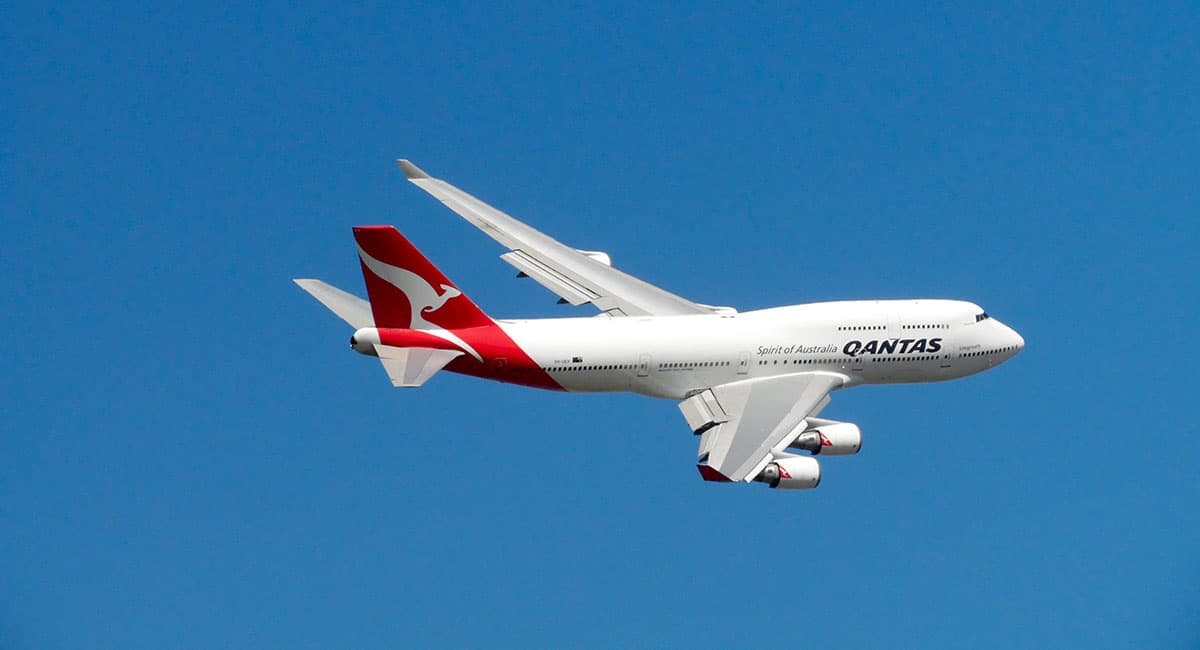 For decades, Boeing and Airbus have enjoyed an uninterrupted duopoly in the large commercial aircraft segment.
New competition from the East threatens to burst this bubble. The rapidly evolving Commercial Aircraft Corporation of China, Ltd. (COMAC) is one such company. Headquartered in Shanghai, COMAC's C919 commercial aircraft is already in production with a purchase contract from China Eastern Airlines. Aside from the C919, COMAC is also working on two other civil aviation planes, the ARJ21 AND CR929. The CR929 is a long-range civil aircraft developed by both China and Russia.
Both Boeing and Airbus assemble their aircraft in China to take advantage of China's growing domestic aviation market. Whilst it may take a while for COMAC to make headway in international markets, it's not unreasonable to project they will gain significant market share in the domestic market over the next decade.