What costs more than champagne and Chanel No.5 perfume? Ink!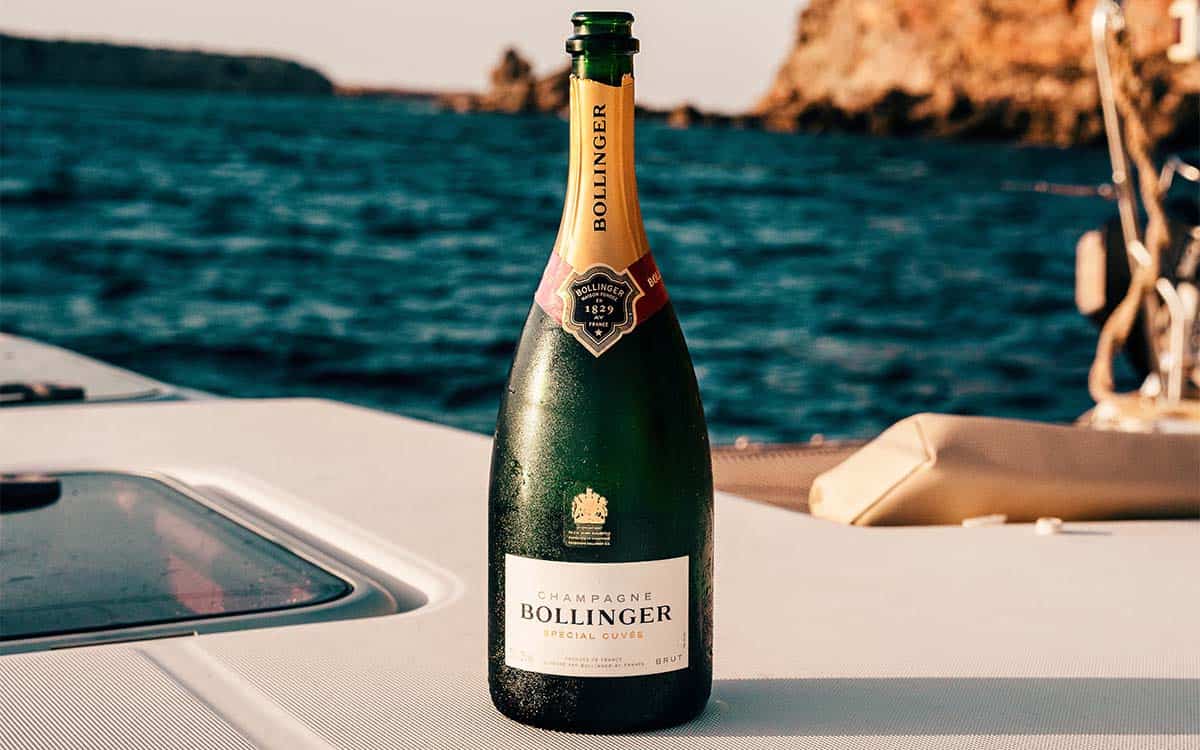 At $8296 per litre, standard black HP ink for your home printer costs more than champagne, designer perfume and human blood according to Choice.
In addition, tests by the ABC show that whilst a cheaper printer might sound like a good idea, cheap printers generally use more ink than their expensive counterparts because of efficiency deficits. The difference is substantial, the ABC found that cheap printers can use $830 worth of ink per year compared to $376 worth of ink per year for a higher quality printer.
Even if you use your printer a few times per year, a cheap inkjet printer can dry out from irregular use forcing you to run the cleaning cycle more often and run out of ink just as quickly.
If you print irregularly, either use a print shop like Office Works or buy an premium printer.
Tax deduction
If you run a business or if the printing is for work, you can claim a tax deduction for your printing and your printer with the fixed rate method.