Crowdfunding for fast growing businesses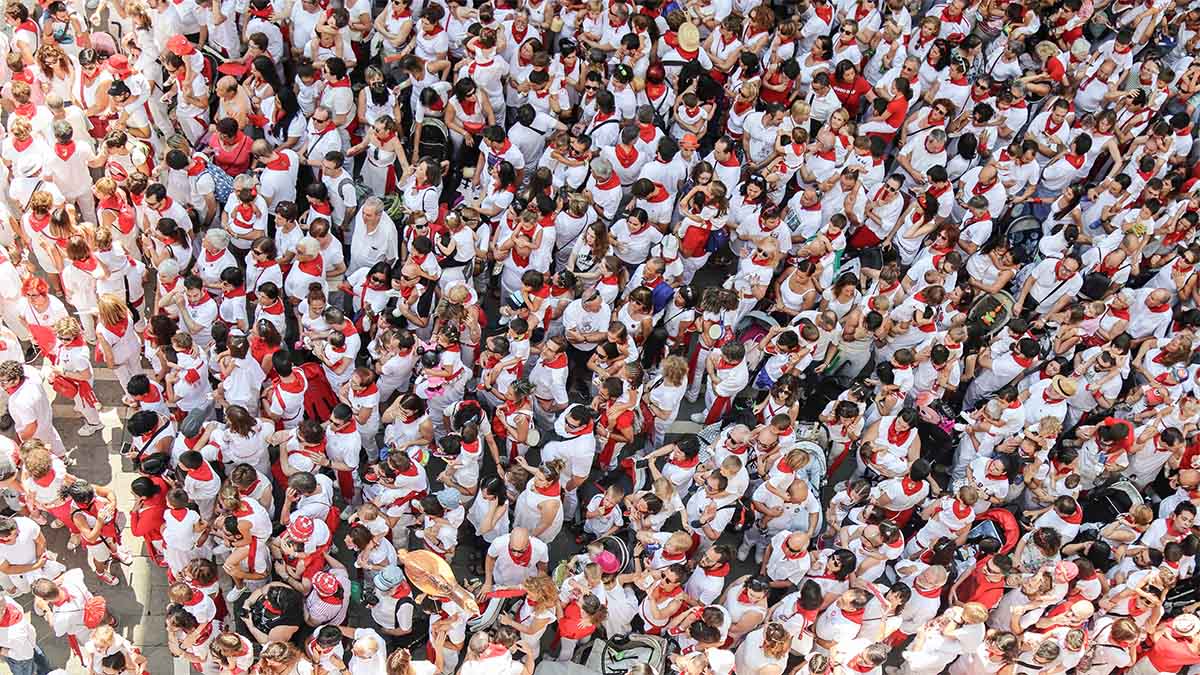 Innovative fast growing businesses needing to raise additional capital.
Crowdfunding involves using the internet and social media to raise funds for specific projects or particular business ventures. Typically the promoter of the project or venture will engage an intermediary to operate an online platform that allows the promoter to connect to potential funders.
Crowdfunding is exploding around the world and Australia. GoFundMe was launched in 2010 and has become one of the largest fundraising platforms online, having raised more than $17 billion from over 200 million donors. Its success and simplicity help make it the best platform for individuals. Since 2008 Indiegogo has helped to fund more than 800,000 ideas from all over the world. The founders Danae Ringelmann, Eric Schell, and Slava Rubin sought to fund their own causes and ideas. Today, more than 10 million people visit the Indiegogo site on a monthly basis where about 19,000 campaigns are launched every month.
In 2017 Australia introduced a Crowd-sourced equity funding (CSEF) scheme that:
Allows entrepreneurs to raise funds—up to $5 million per year—from a large number of individuals in return for equity in their company.
Gives companies a five year exemption from the normal reporting and disclosure requirements that apply to public companies. That is, no need to hold annual general meetings or produce audited financial statements.
Is available to Australian public companies with a turnover and gross assets of less than $25 million.
Allows individuals seeking to invest using the CSEF platform the ability to invest up to $10,000 per company, per year.
Crowdfunding could be a good option for innovative fast growing businesses that need to raise additional capital to grow.
Further details are available at www.innovation.gov.au.