Director identification numbers to mitigate illegal phoenixing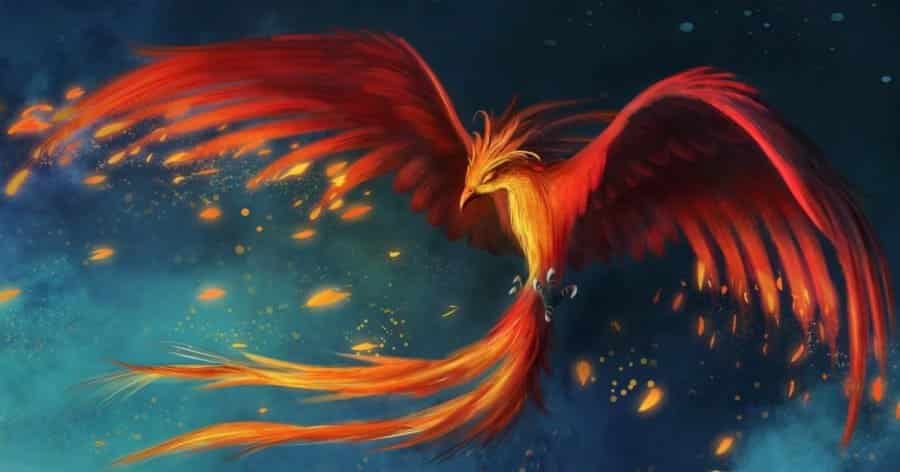 The Australian Business Registry Services (ABRS) has introduced director identification numbers (director IDs) to cut down on phoenix companies (liquidating a company to avoid paying its debts and then starting a new company under a different name). Employees lose wages, suppliers lose owed money and legit businesses are put at a disadvantage.
Shareholders, employees, and regulators must know the names and details of a company director to mitigate the illegal act of phoenixing.
You need a director ID if you're a director of a company, a registered Australian body, a registered foreign company or an Aboriginal and Torres Strait Islander corporation.
A director ID is a unique identifier you will keep forever. It will help to prevent the use of false or fraudulent director identities.
A director ID is a 15-digit identifier given to a director (or someone who intends to become a director) who has verified their identity with the ABRS.
Directors will only ever have one director ID and will keep it forever, regardless of name changes, company changes, director changes or if they move to another country.
If directors fail to act after requests from the Registrar, the ABRS will refer them to ASIC who will commence enforcement action. If a director fails to acquire an ID when required to do so, they can be fined up to $13,200 under the Corporations Act or up to $1,100,000 under civil law.