Directors duties and the Corporations Act 2001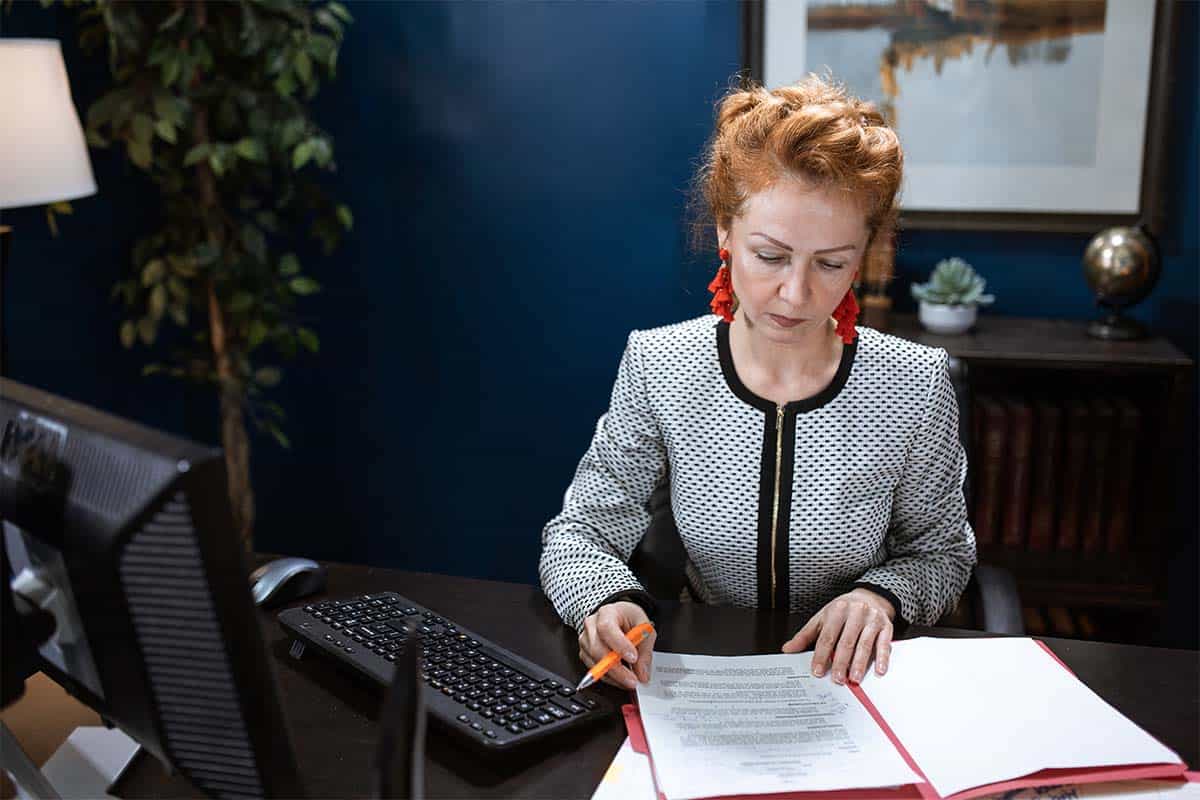 Directors and secretaries are known as the officeholders of a company, and their legal obligations are set out in the Corporations Act 2001.
Australian directors and officeholders have the following essential duties:
Apply for a director's identification number (directory ID). All directors must apply for a director's ID and keep it forever. A director's ID is a unique identifier given to a director who has verified their identity with the Australian Business Registry Services (ABRS).
You are being honest and careful in all your dealings.
Understanding what your company is doing. This involves being active and engaged at directors' meetings, discovering how proposed actions will affect the company, and getting independent advice if you need more information to make an informed decision.
Making sure your company can pay its debts on time.
Ensuring your company keeps proper financial records.
Acting in the company's best interests, even if this conflicts with your interests.
Using any information only for the good of the company.
To avoid breaching their directors duties, directors should:
Ensure they have read (and understand) the companies constitution.
Ensure they understand their obligations under the Corporations Act 2001.
Are constantly aware of the companies financial position, i.e. reviewing weekly or monthly financial statements.
Ensuring adequate financial records are kept, i.e. prepare weekly or monthly financial statements.