What to do when your practice receives a fake Google review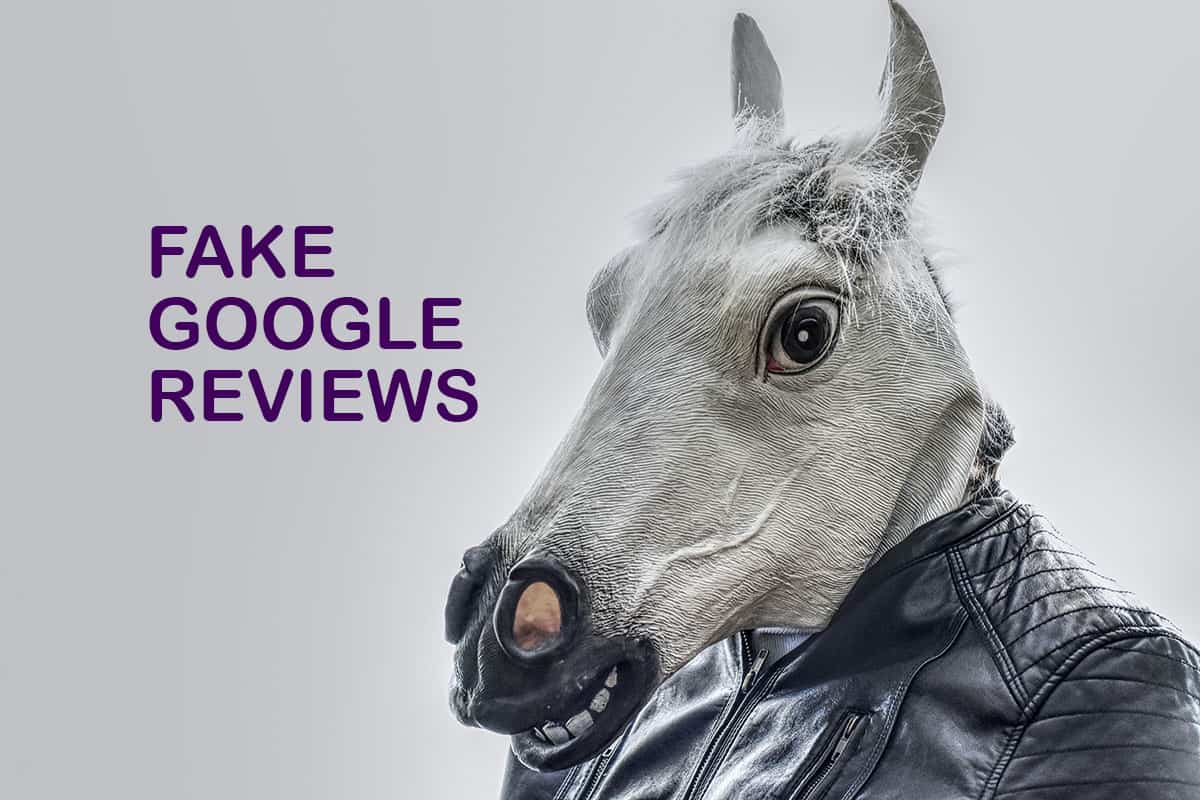 Unfortunately we live in a world where some competitors feel the need to use dirty tactics in a futile attempt to rise above the competition. Rather than focusing on providing a good honest service to their clients, they spend their time attempting to damage the reputation of other businesses. Of course this is not confined to the accounting profession but wide spread across all industries.
Follow these steps when your practice receives a fake Google review from a competitor:
Flag the review as inappropriate in Google my Business. If the review violates Google's content policy, Google might remove the review. Unfortunately manually requested review removal often yields no result.

Respond to the review – It is important to respond to all reviews including positive, negative and fake. Responding to reviews show customers that you care, communicate well and provide a good service. As a business, you will inevitably receive some bad reviews and potentially fake reviews. How you respond to these matter more than the reviews themselves. A few bad reviews amongst mostly great reviews help create trust and legitimacy. When responding to bad and fake reviews, always be professional and never write an angry or defensive response.
Solve the problem – If the reviewer has a particular gripe, attempt to solve their problem and/or contact them before writing your response to clarify any misunderstandings.  They may even remove or change their review to 5 stars in this instance. Use a bad review as an opportunity to show your community that you care about your customers. This won't work with fake reviews. In this instance, it's best not to try and contact the reviewer. You can respond to fake reviews by mentioning that the reviewer is not actually a customer of your practice.