Don't pay tax on your Christmas party this year with our FBT hangover cure!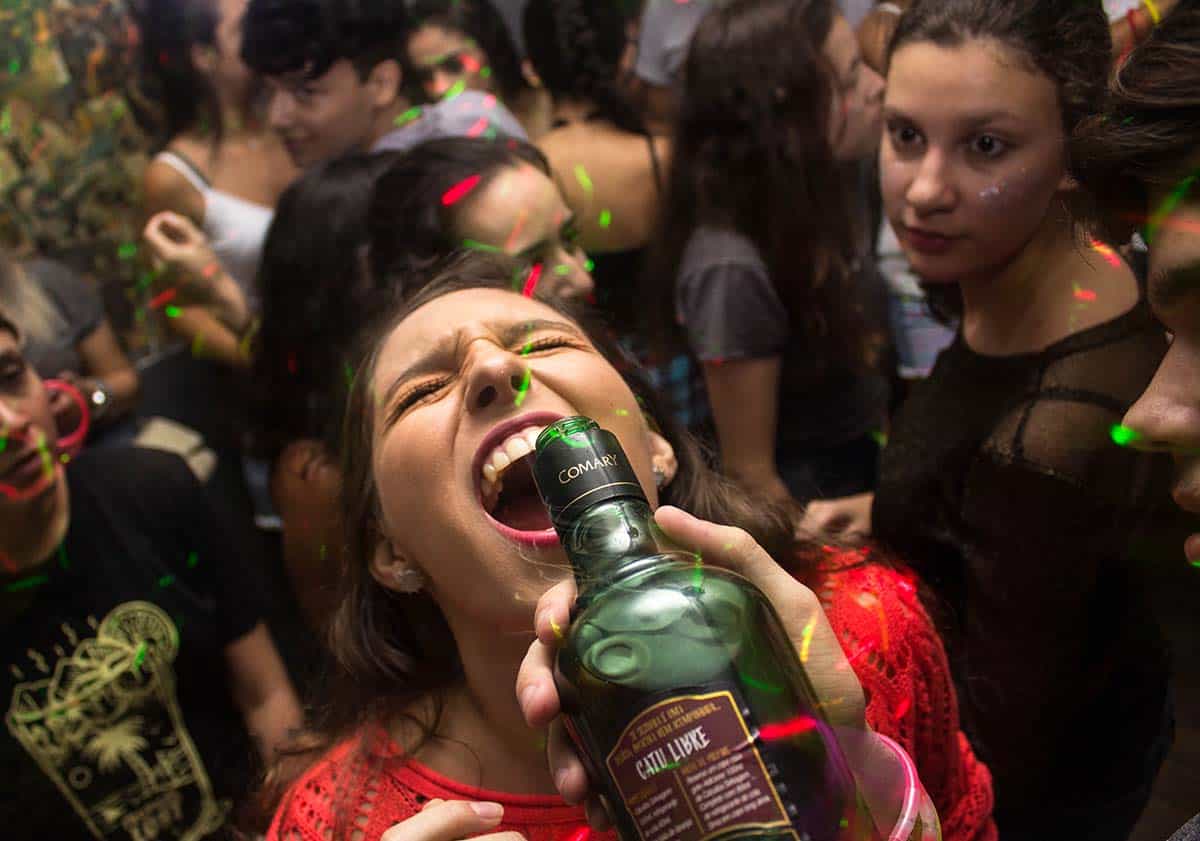 Cutting your tax bill for this year's Christmas Party can be accomplished simply by having your bash on business premises as opposed to an outside venue. 
The cost of food and drink will be tax deductible for businesses with no Fringe Benefits Tax (FBT) Liability.
There is however one big caveat! Any alcohol served will result in FBT liability
The FBT hangover cure
 The solution is to have an alcohol-free Christmas party this year and save a big FBT hangover. Your staff will thank you the next day and so will your bottom line with the added benefit of sober productivity!