Get free unmotivated advice from a financial counsellor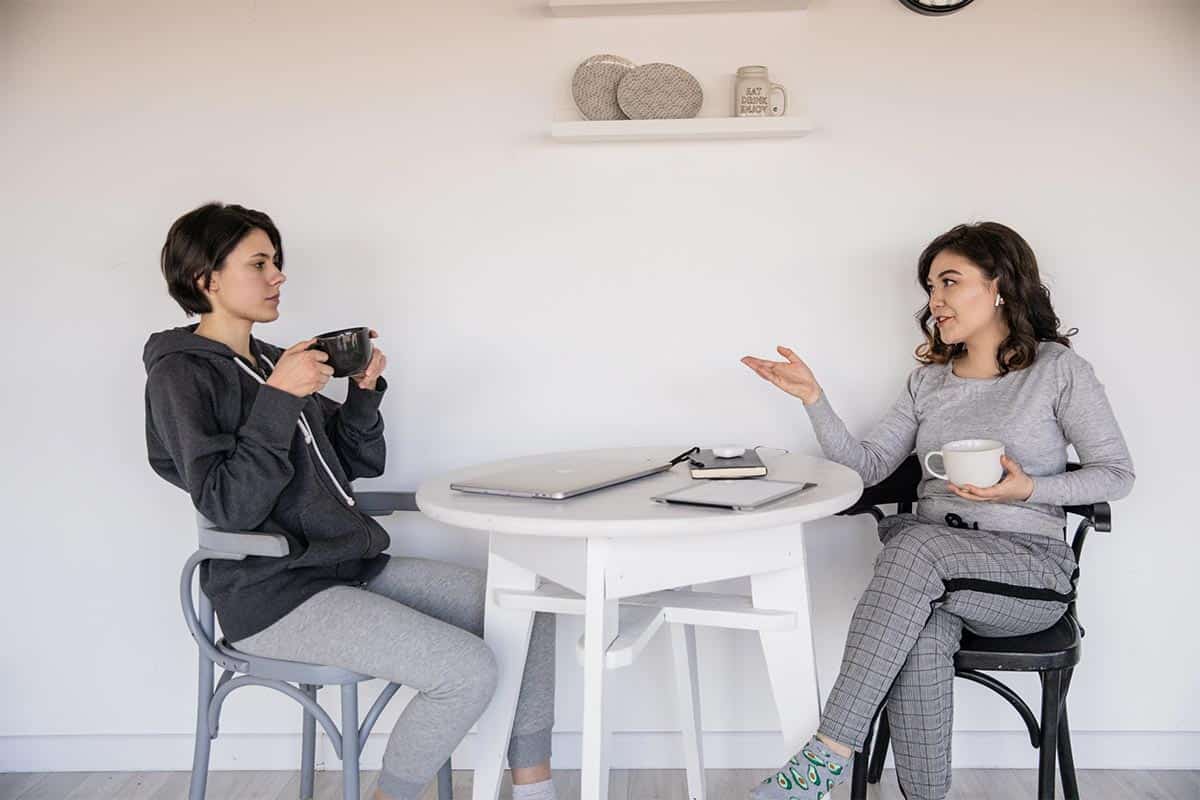 Unlike financial advisors, financial counsellors offer free confidential financial advice and support through community, government, and legal centres.
The benefit of financial counselling, aside from no cost, is that you can be sure the advice you are receiving is from a skilled professional and not given with ulterior motives such as selling you a financial product for a commission or financial gain.
Financial counsellors can help with;
Debt and bills including tax debts
Managing debt collectors
No insurance after an accident, theft, or house damage.
Evictions and utility service cut-offs.
Implementation and cost