Forget about tax and take a holiday in Australia!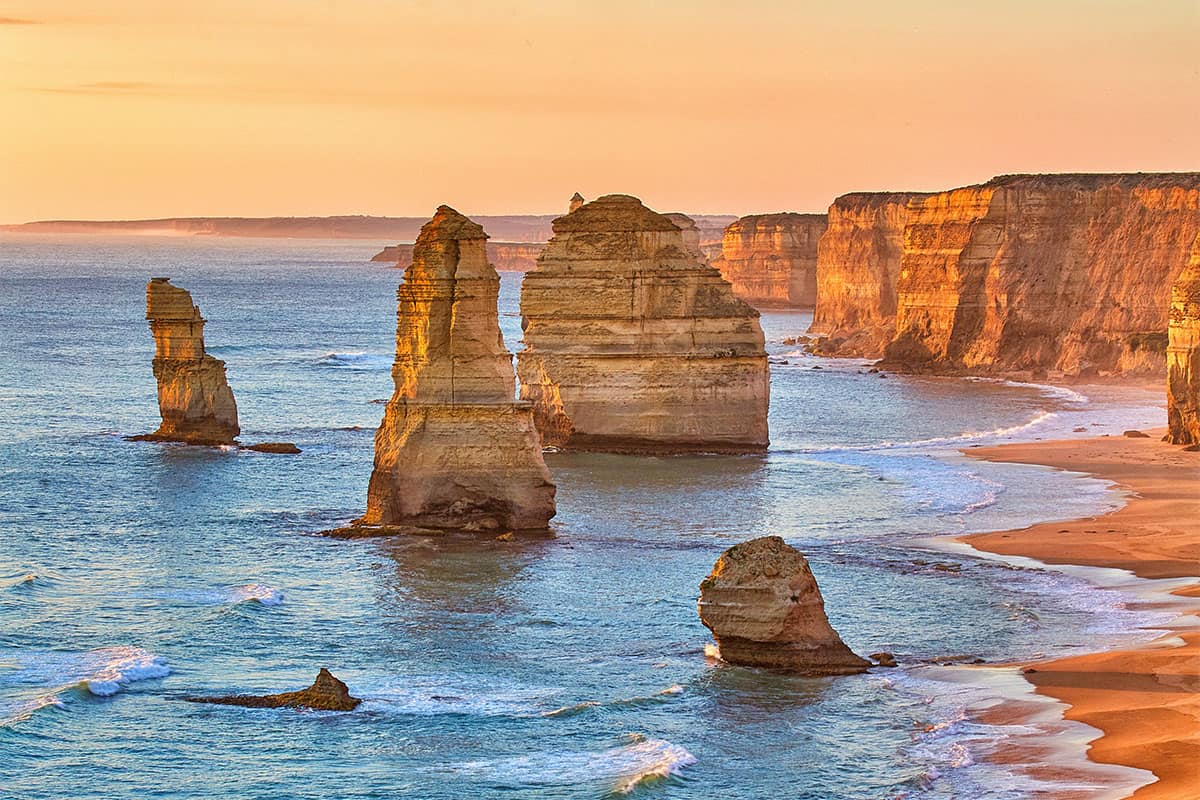 It's been a tough year for everyone. From lockdowns and job losses to anxiety and mental health, 2020 has been a year to remember. How about we just forget about our troubles for a while, including tax!
With summer in the air, it may just be the perfect time to take a much needed holiday in beautiful Australia. After all, every thing we need is right here! So what are you waiting for? Get out the trailer, caravan, surfboard, bikes, etc and get on the road!