Free small business advisory services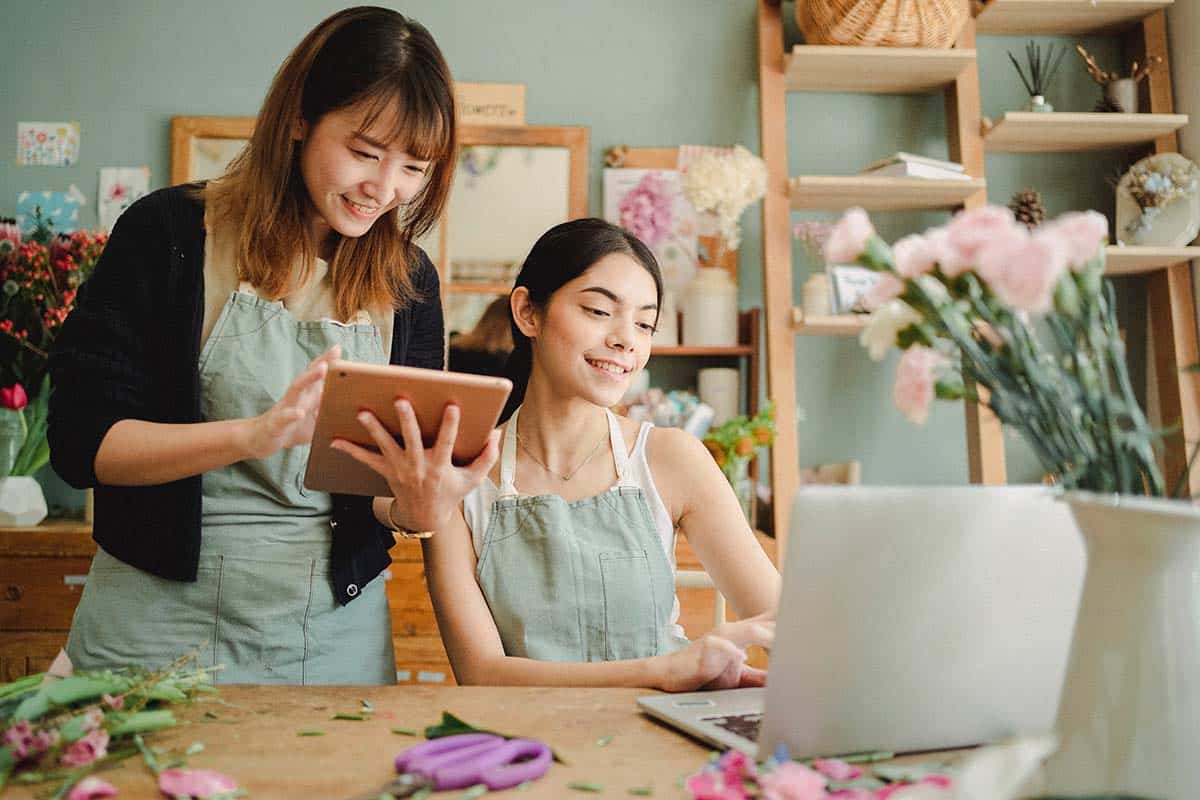 Let's face it, running a business is expensive and many small businesses can't afford professional advice. So where can small Australian businesses go when they need business advisory services beyond their level of expertise?
State governments offer free business advisory services so that small businesses can access practical, confidential advice without impacting their bottom line.
Australian state governments offer free business advisory services:
on the phone, online and in-person
with experienced advisors already in business
confidentiality
offering practical solutions tailored to smaller businesses
Get help with:
starting a business
helping you assess new business ideas
business structures
cash flow
growth
business development
human resources
writing your business plan
market research
business licences and permits
leasing commercial premises
business disruption
financial management and tax
marketing
managing business disputes
export and investment
Where can I get state based free business advisory services?