Australia opens to the world in November – Get your business ready!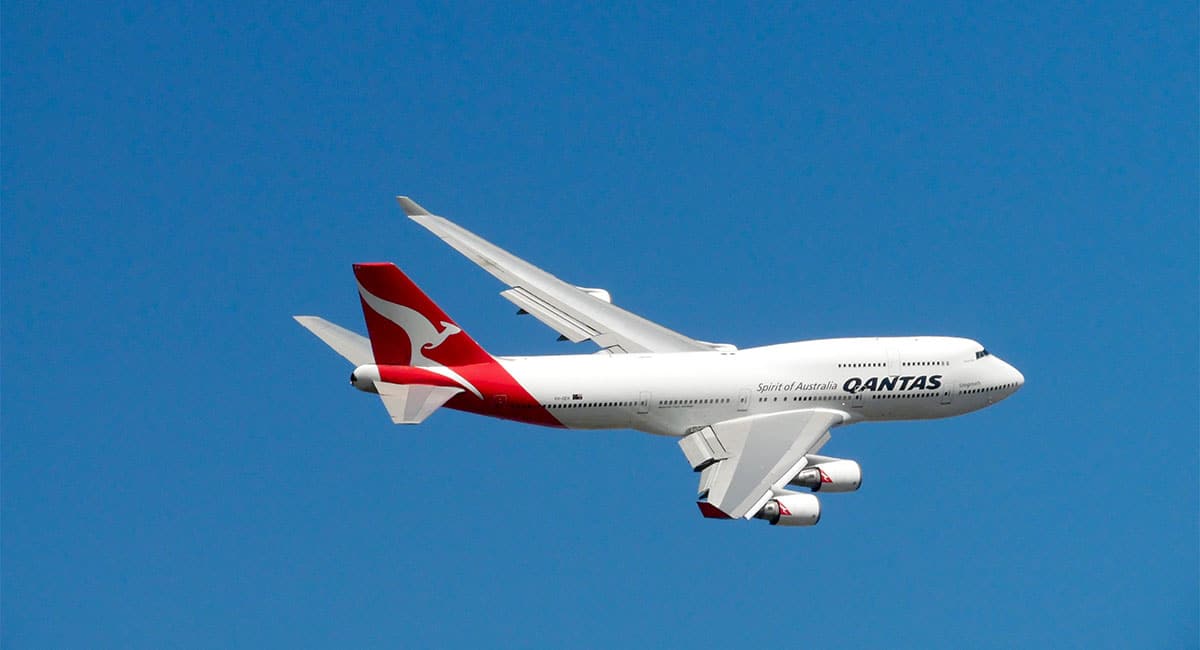 The Morrison Government plans to open Australian borders for vaccinated international travellers in November. Getting your business back to full capacity can be a curse rather than a blessing if it happens too quickly.
3 keys considerations for getting your business ready:
Adequate skilled staff – Staff shortages are already a problem for Australian businesses with the unemployment rate down to 4.5%. This will become even more of a challenge when the borders open and activity increases.
Process and procedures – Your current processors have been redesigned for a stop-start economy and limited capacity. Your business will need to adapt once again to the new changes and be ready for the leadership challenges that come with fast growth.
Understand the law – With an open border, new rules, and restrictions such as vaccine passports will need to be adhered to by your business. Learn about your rights as a business and what you can and can't enforce for your staff and clients on gov.au.