Here's why you shouldn't buy new!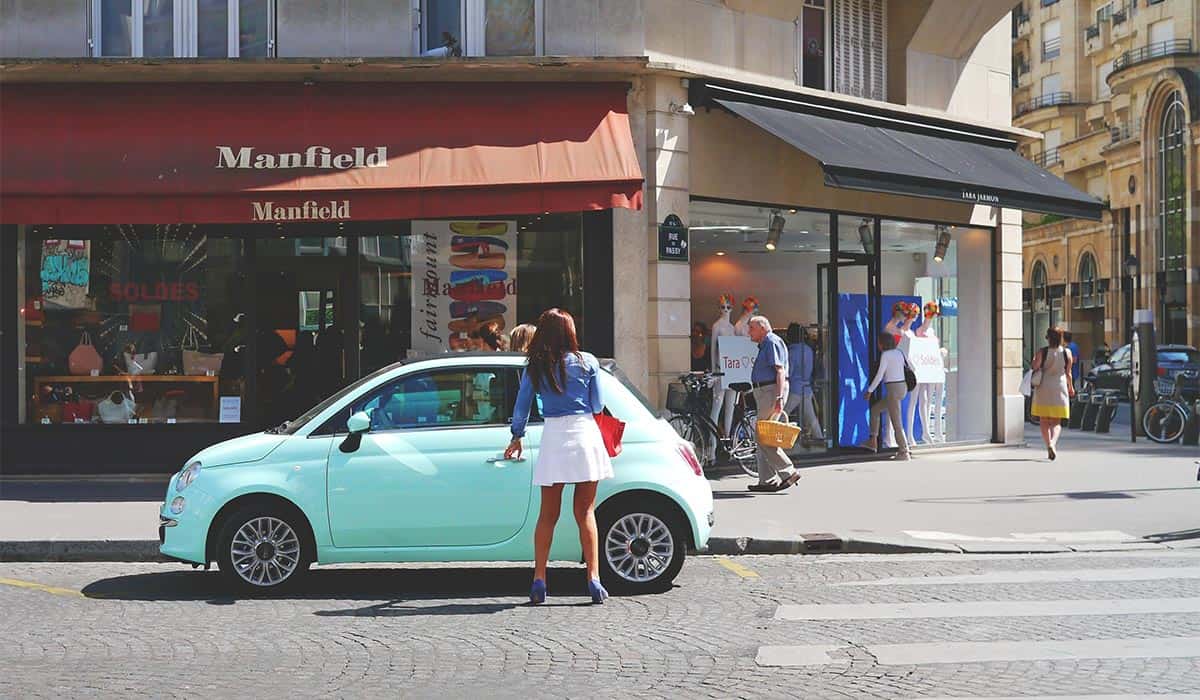 When purchasing big-ticket items like cars and furniture, it's tempting to go for the latest model or fashion trend. Whilst marketing campaigns are adept at convincing us that we need this year's car or the latest furniture, we can often source better products at better prices if we look at the second-hand market.
A new car drops on average 25% in value as soon as you drive it off the lot. Buying last year's model can offer significant savings and benefit from ironed out factory defects that come with new car purchases.
Rather than buying cheap low-quality Ikea furniture, use your money to buy quality second-hand furniture that won't go out of fashion in 6 months.
How to buy second-hand