How much extra will my home loan repayments be?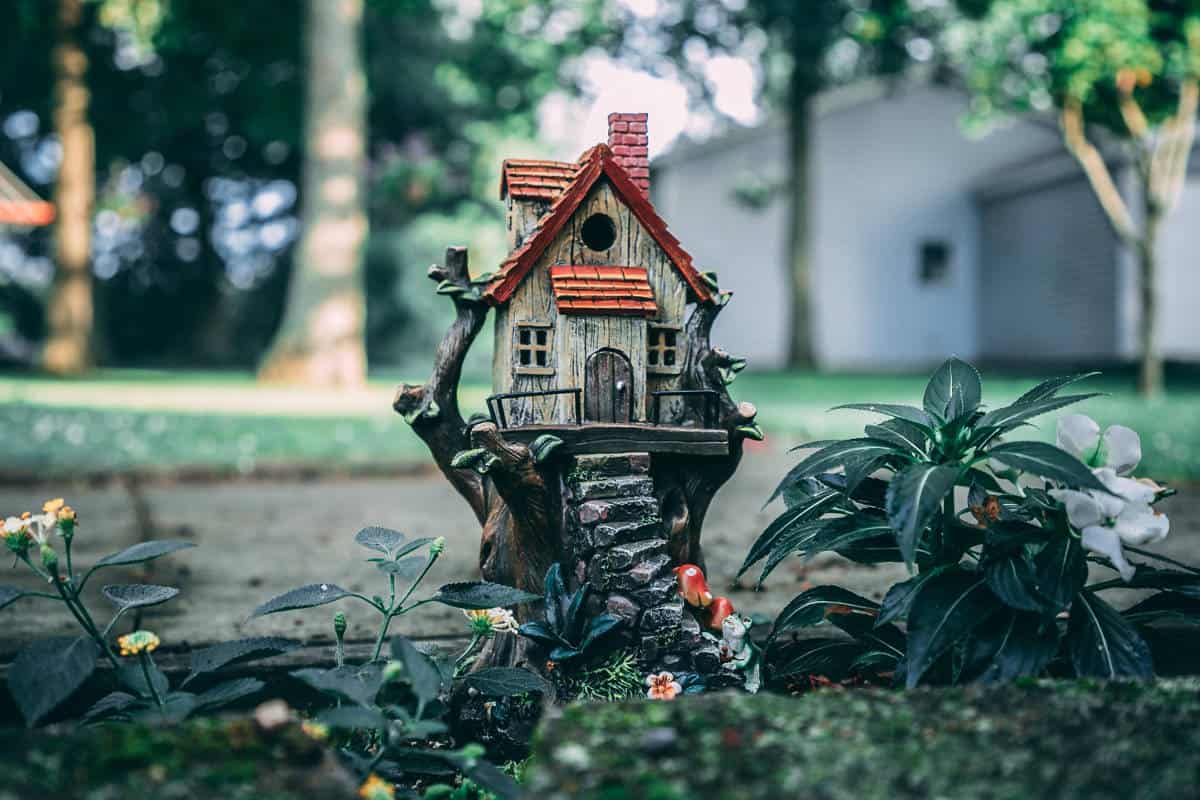 In Australia and abroad, we have become used to falling interest rates. Now that interest rates are heading back up again, it's important to figure out how much extra you will need to pay each week in the future.
The Reserve bank of Australia is likely to raise interest rates to at least 3% in the not-to-distant future to combat skyrocketing inflation. Some might argue that interest rates will need to go to at least 5-7% to have any real impact.
Even still, interest rate rises reduce demand, but current inflation is arguably from supply pressures. We may need to brace for a long and tough recession.
The best way to figure out what your mortgage repayments will be in the future is to use a mortgage repayment calculator. And play with the interest rate.
For example, if you have $500,000 outstanding on a 25-year home loan with a 2.85% interest rate, your weekly repayments will be around $538 per week depending on fees.
What will your repayments be as rates rise?
4% $609 per week

5% $674 per week

6% $743 per week

7% $815 per week

8% $890 per week

9% $968 per week

10% $1,048 per week
The rate your bank, credit union or building society charges, will always be much higher than the official interest rate set by the reserve bank.