How much money will I need each year of my retirement to live comfortably?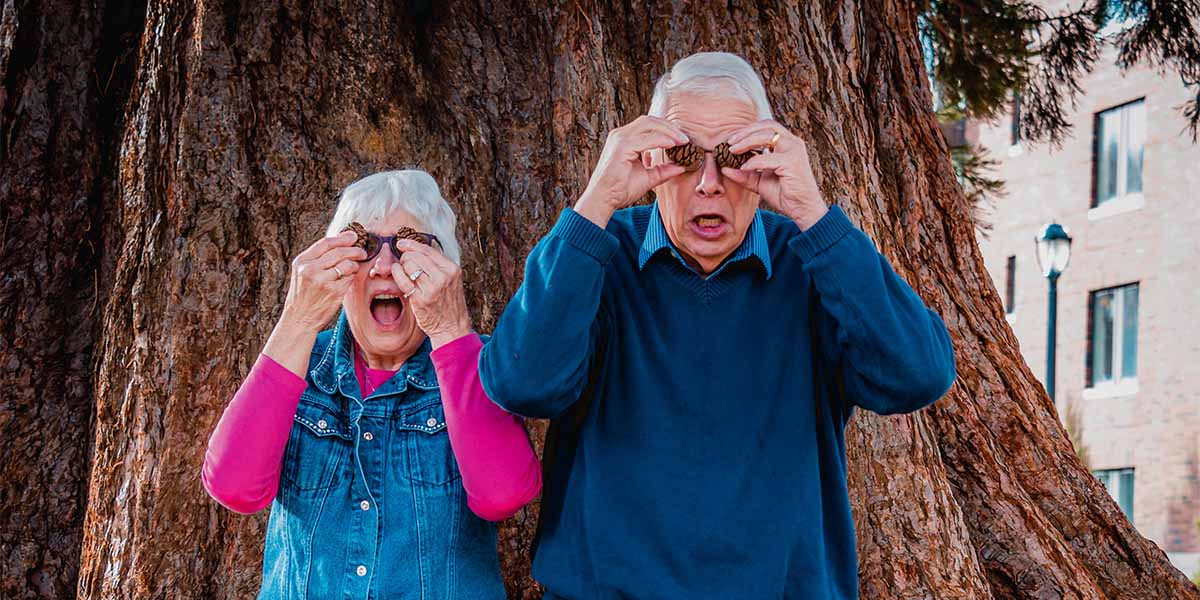 Most of us don't know how long we will live. As a result, it's best to have a passive annual income in retirement rather than a fixed sum that you chip away at through your golden years.
We have different lifestyles and expenses and so to work out how much each of us will need in annual income, a general rule is 70% of your annual income during your working years.
So, if you are single and you make $100,000 per year, you'll need $70,000 annually when you retire to live comfortably. If you are a couple and you make $50,000 each, you will still need $70,000 total per year when you retire. This will need to come in every year whether you live to 70 or 150. It would be terribly depressing to plan to live to 80 and then run out of money on your 80th birthday. You may just live another 30 years!
Your passive retirement income will likely be a combination of Superannuation, investment dividends, interest, rent and the Age Pension if you qualify.
According to the Grattan Institute, for most Australians, a 9.5% Super Guarantee (the minimum amount an employee must pay to avoid the super guarantee charge). will provide adequate retirement income for employees. This assumes full-time work for 39 years, (the median working life for Australians according to the Labour Market Information Portal).