How to turn your rental property into your first home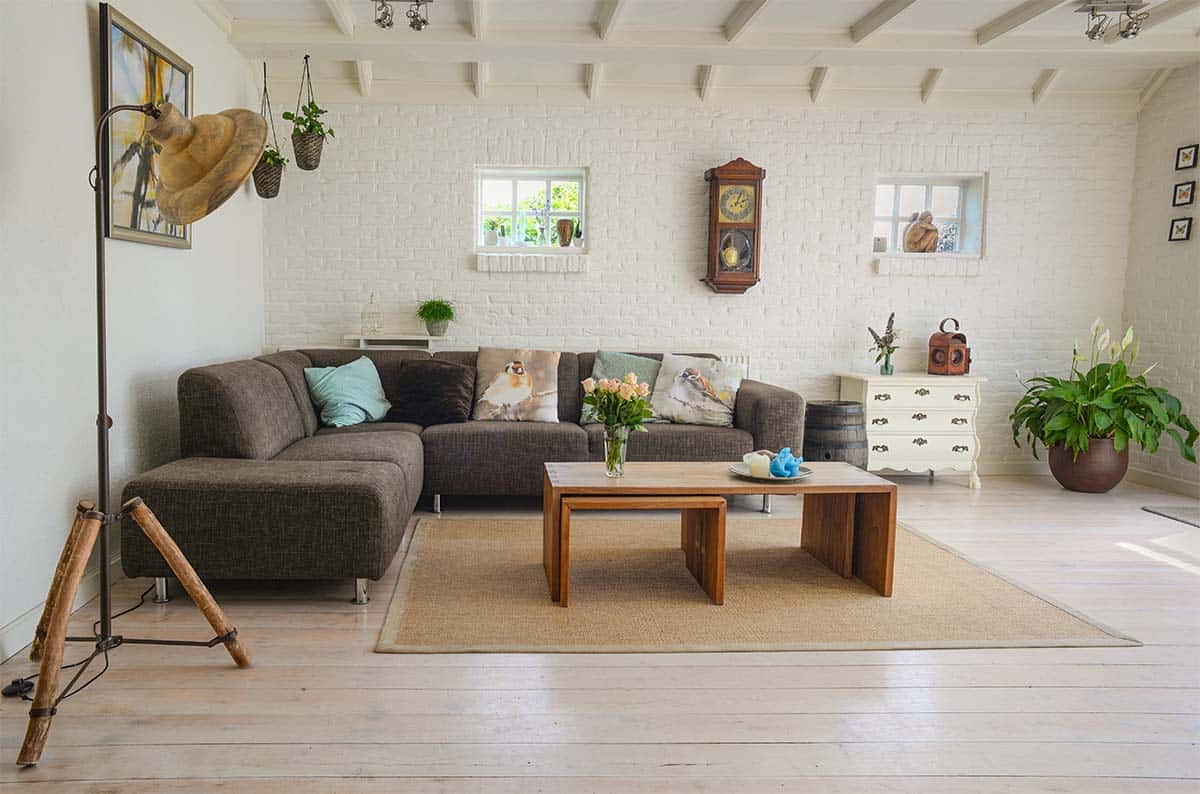 If you love your rental property and wish you owned it, you may be able to make it happen.
Here are five tips to turn your rental into your first home:
Apply for pre-approved finance so to give you buying power.
Make friends with your landlord. Being tenants, you have an opportunity to get a leg up should your landlord wish to sell. You can do this by looking after the property. Go above and beyond with the garden and make repairs yourself.
Bypass the agent and make direct contact with your landlord if you can. Ensure the owner is aware of your positive impact on the dwelling.
After establishing a friendly relationship, let your landlord know that you are interested, should they wish to sell.
At this point, it's a waiting game. Should your landlord decide to sell, a private sale might be tempting, forgoing the significant fees associated with an agent sale.