The Importance of Consulting an Accountant before Buying a Business
I believe that if you don't consult an accountant before starting or buying a business maybe you should not be in business. Most accountants will tell you that the majority of problems that clients encounter are preventable, if only the client got advice from an accountant before purchasing a business.
You cannot overestimate the importance of proper business structuring. Business is a high risk venture and should be treated as such from the get go. Clients often choose a cheap structure and pay the price for that. The wrong structure can mean the loss of all their personal assets, being personally liable for the business debts, and all the associated stress when things go wrong.
I would like to share a sad tale of what not to do. A mum and dad business had been operating successful for thirty years and they were thinking of retiring soon.
They then decided to help their daughter and her husband by buying a second business for them to operate. They purchased a business in which they had no experience and let their son-in-law run it as he had worked in that industry. To save costs on establishing a new business entity they bought the business in a partnership of two trusts. One of the trusts was running the first business and was also a partner in the second business.
When the son-in-law decided he did not want to be a part of the business they were left to run it themselves, already over 60, and having no experience. They then started having financial difficulties and were forced to sell the business at a low price. The losses on this business wiped out a large part of their net worth and left them with excessive debts on their original business. The banks then demanded repayment of all loans so all their life savings were at risk.
This destruction of wealth could have been avoided if they consulted an accountant, conducted due diligence on the business they bought, and established the appropriate business structure to reduce risk.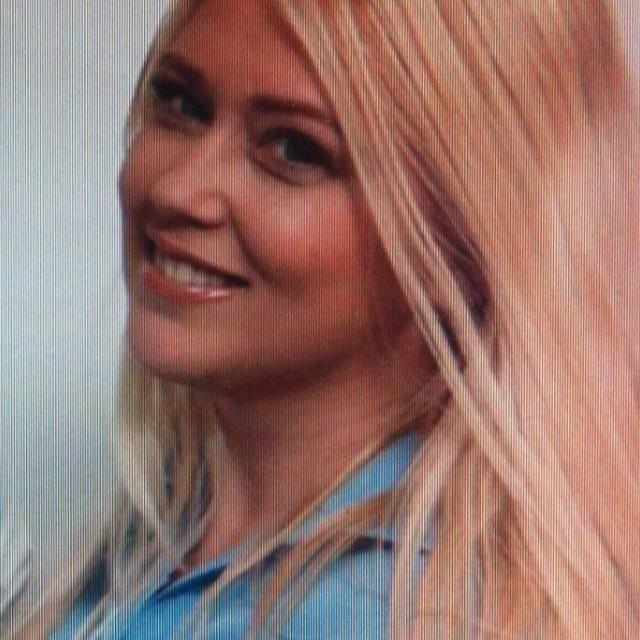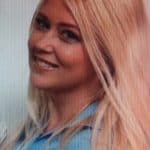 By Lana Woollard from Success Tax Professionals Wagin