$2,000 Small Business Lockdown Assistance Grant – WA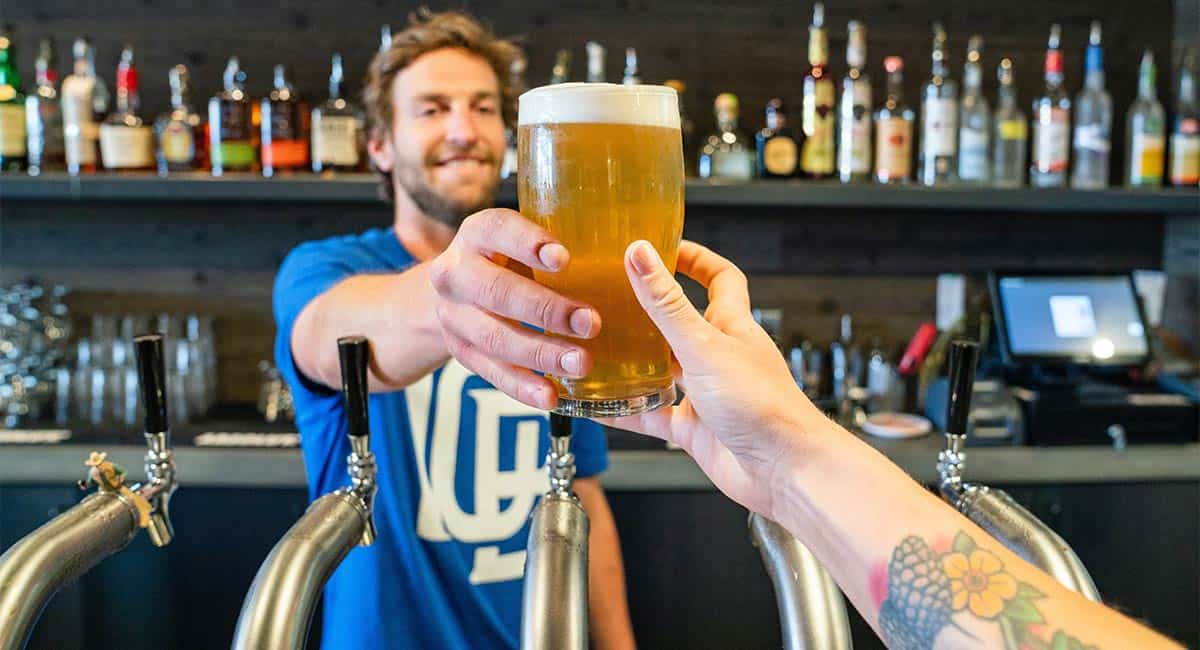 Lockdowns, even short ones can have a huge impact on small business. If you are a small business, it is essential to understand what help is available and how to get it. The Western Australian Government has allocated $30 million to businesses in Perth, Rottnest, and Peel regions affected by the 3-day ANZAC Day long weekend lockdown.
Subject to the terms and conditions and eligibility criteria, payments of $2,000 will be made to eligible businesses that apply.
The payments are not for lost revenue or potential profits. The grants are only compensation for direct costs incurred because of the lockdown such as food that went bad, cancellations, or booking cancellations.
Find out how to apply for the grant here.
Updated information on small business assistance in Western Australia can be found by visiting the WA Government small business stimulus relief package page.