Can employers mandate vaccination in Australia?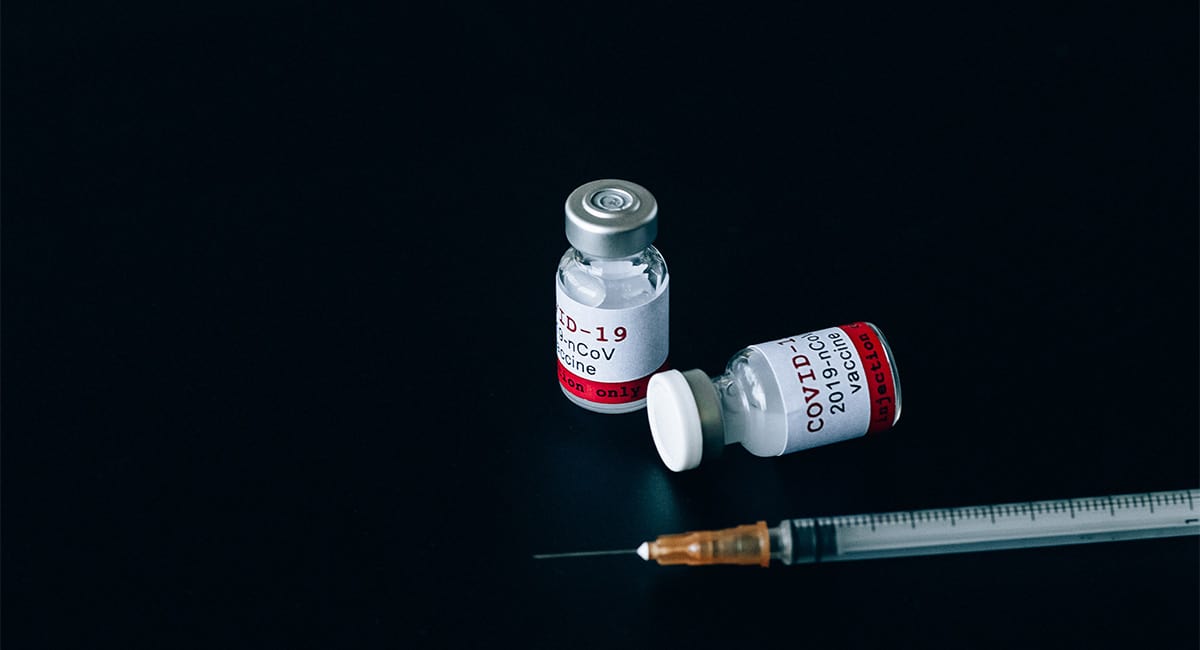 Vaccinations are free and voluntary under Australia's current policy. There is no government mandate for vaccines. However, the federal government strongly recommends that all eligible citizens get vaccinated as soon as possible for the benefit of the community.
Whilst vaccinations are not mandatory, those who choose to not get vaccinated will likely find their freedoms reduced as Australia moves through their four-phase vaccination plan. The federal government is already looking to introduce vaccine passports.
Typically, employers cannot force employees to get vaccinated. However, employers can mandate vaccinations under certain conditions as follows:
Federal or state law or public health order (Australia has begun introducing health orders mandating COVID-19 vaccinations for some aged care workers).
Permitted by an enterprise agreement or written into an employment contract.
To comply with health and safety laws.
Employers must get their own legal advice to determine whether vaccinations can be mandated in their workforce.
To learn more about your rights as an employer or employee when it comes to vaccination, visit Coronavirus Fair Work Ombudsman or  OAIC.