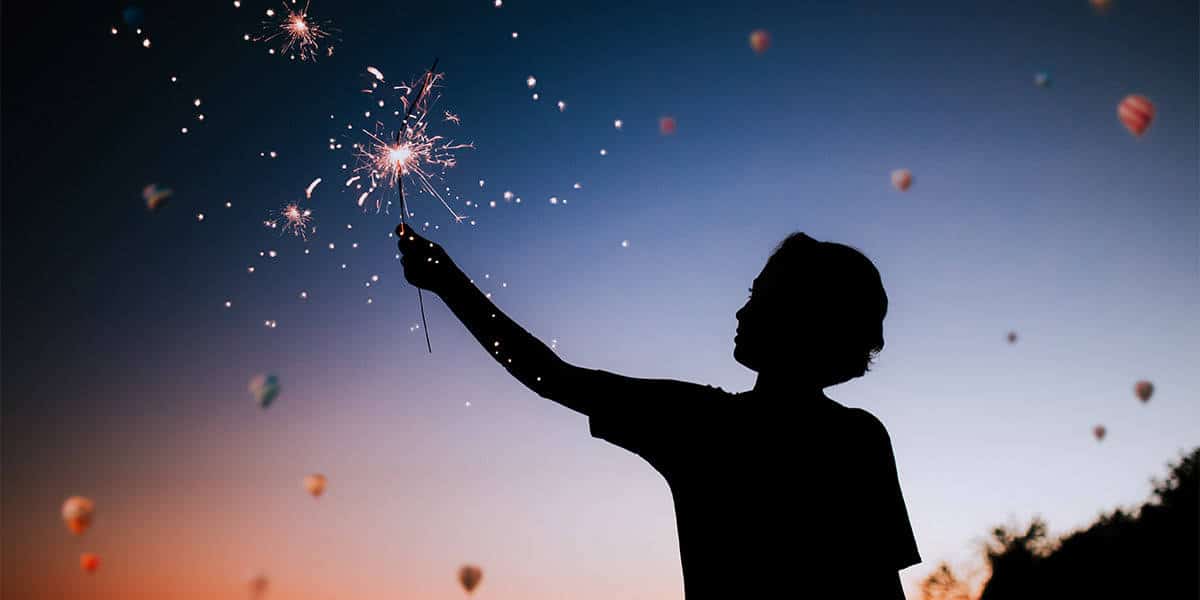 No interest loans can be accessed by those who need an immediate cash boost to get their heads above water.
Individuals struggling with money can rack up huge interest debts when borrowing money that just can't be paid back. High interest loans are often the nail in the coffin for low-income families sending them into a downward spiral of debt and depression.
Implementation and cost
The No Interest Loan Scheme (NILS) offers low-income earners access to up to $1500 at a time for essential goods and services.
Requirements:
No credit checks.
Must earn less than $45,000 per annum.