Not taking a risk can sometimes be the biggest risk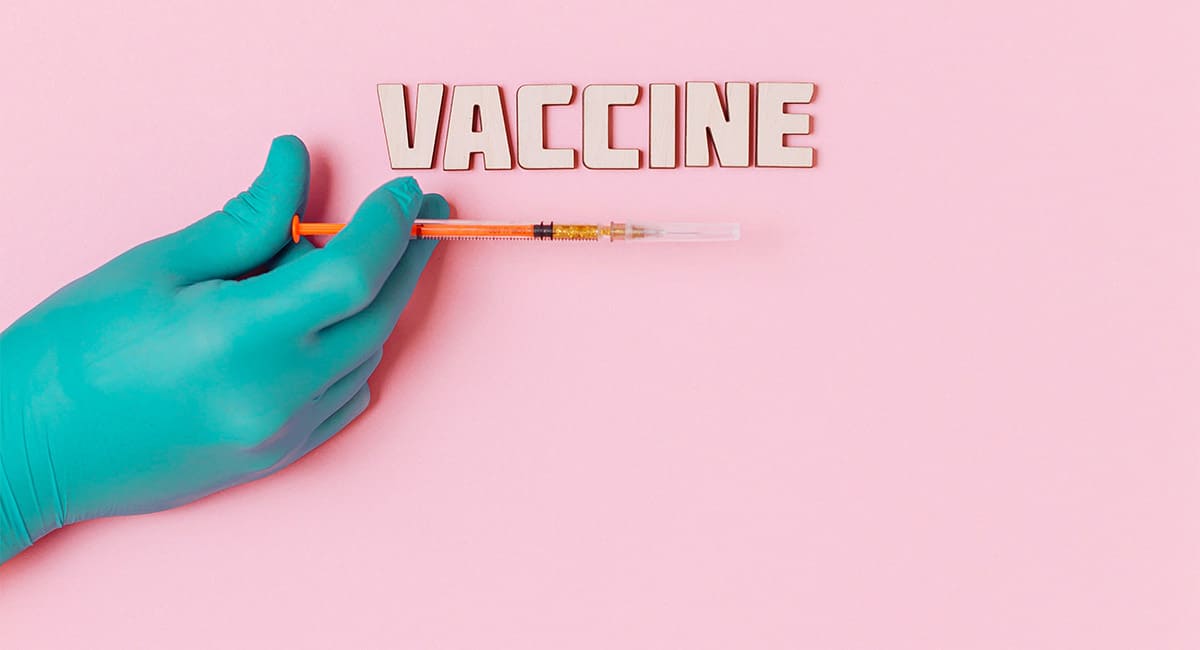 Sometimes, choosing not to take a risk can pose the biggest risk. This rings true with the COVID-19 vaccine in Australia.
Many who can't access the Pfizer vaccine right now but could get AstraZeneca today, choose to wait because they are concerned about blood clotting risks associated with the AstraZeneca vaccine.
Yes, as with any medication we put into our bodies including the Pfizer vaccine, comes risk.
However, if we take no action at all, or wait for a better vaccine to become available, the risk of serious complications from COVID-19 is far greater than the risks posed by vaccination.
In this case, not getting vaccinated is a much greater risk to your health and those around you.
Choosing not to get vaccinated is equivalent to Russian Roulette. Whereas the risk associated with AstraZeneca is akin to the shark risk from swimming at our beautiful Australian beaches. Extremely low! A risk many of us are willing to take without a second thought.