Phasing out written authorisation for agent linking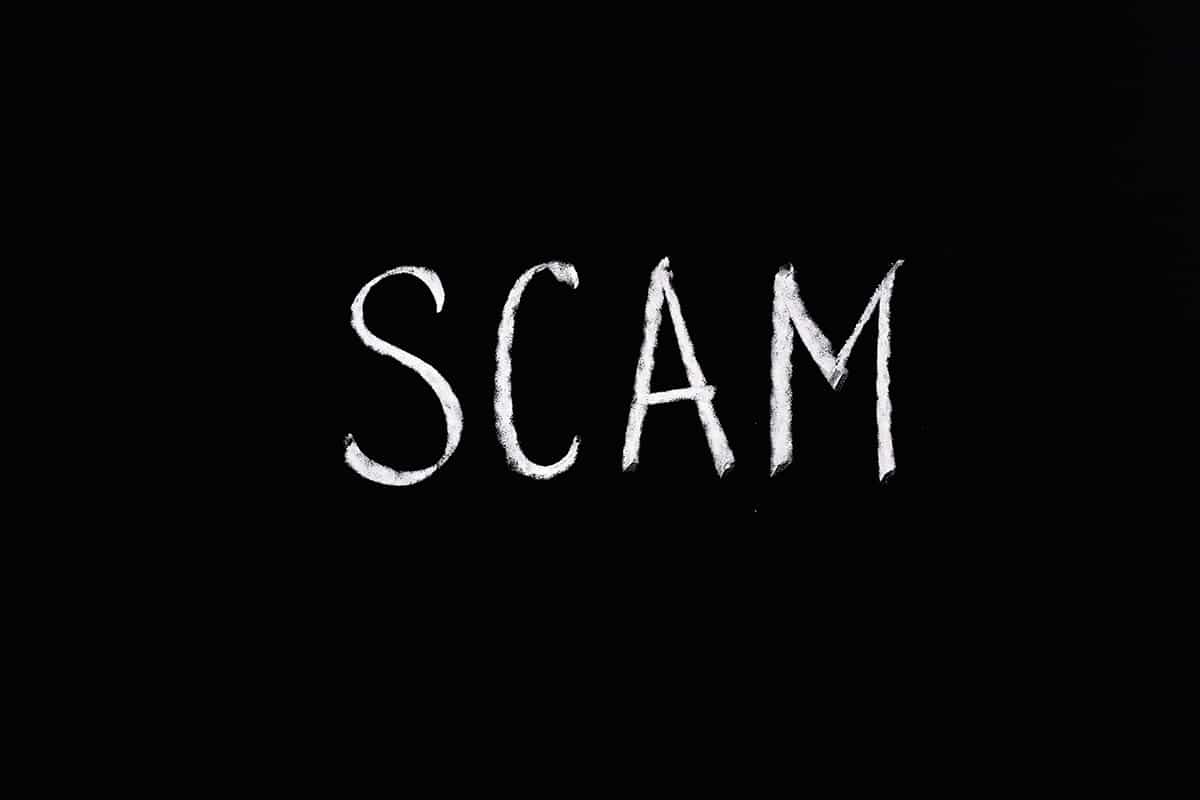 Agent linking between tax agents and clients is carried out through written authorisation. The ATO will be phasing agent linking out in the wake of the Optus and Medibank data attacks to strengthen cyber security.
Taxpayer data is under constant threat as it's easy for criminals to make money through refund fraud. The weak link in tax fraud is often tax professionals and how they manage client data. Tax agents access and store significant taxation and superannuation data.
Whilst tax agents are not IT professionals, they are accountable for keeping client data safe. The ATO aims to improve the security of online services by enabling taxpayers to authorise their tax agent electronically. The agent then has 96 hours to add their client to their tax practices software.
The new agent linking process will phase out slowly. Clients and tax professionals will be notified when it's their turn to make the change. Learn more through the ATO's Agent nomination pilot.