How to post on your Facebook business page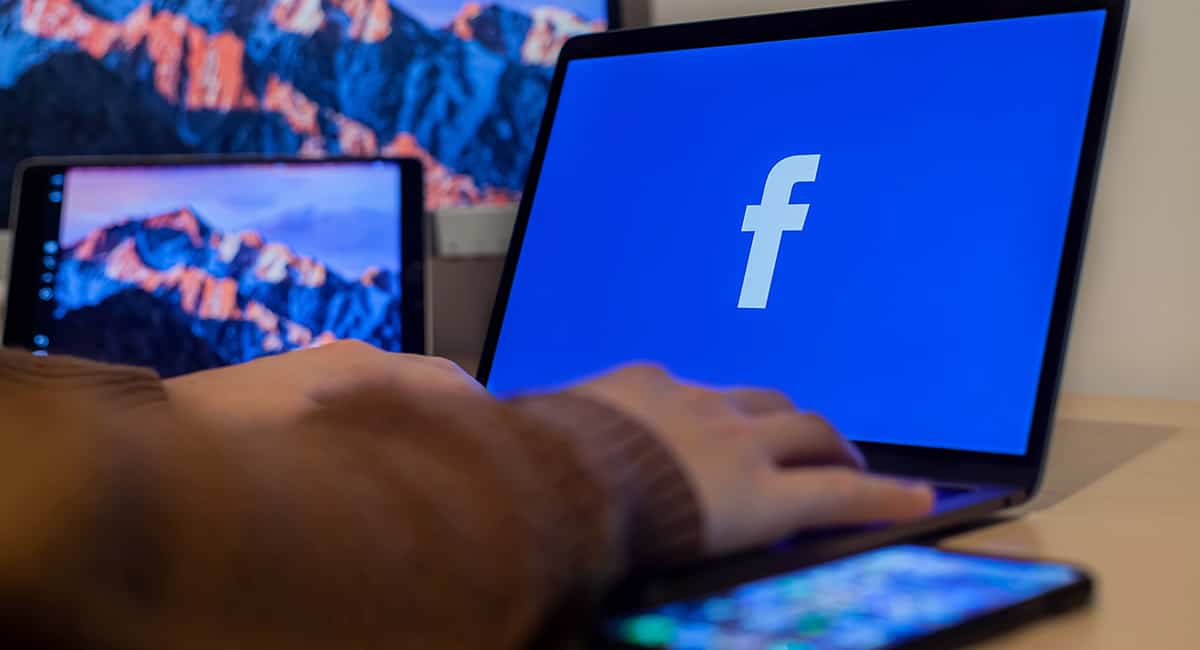 Facebook has over 3 billion monthly active users. 12 million in Australia.
2.2 billion use it through their phone.
Women between 18 – 24 and men between 25 -34 constitute the biggest demographic of users.
79% of Australians use social media.
The most used social media platforms in Australia are YouTube & Facebook (80%)
Most check social media at home (96%), public transport (43%) and at work (35%)
Posts published between 9pm & 11pm EST perform the best in Australia.
With such a strong reach, it's important to get the most out of your Facebook business page posts.
Here's how:
Keep posts short and succinct or you will lose the attention of your audience.
Be visual. Post eye catching photos and videos.
Be personable. Facebook is a social platform. It's an opportunity for you to show the human side of your business. Do not advertise your services in your posts. Instead, show off your unique business culture. Post photos and stories of yourself and your team at work and outside of work at events, celebrations, etc.
Make it quirky. Add some fun, make a joke. Your posts don't always need to be serious.
Be targeted and relevant. Who is your target market and what do they want to see? Focus on your key audiences.
Post original content. Don't regurgitate photos, videos and copy from somewhere else. Write your own content and take your own photos. Ask yourself the question, If I came across this Facebook page would I find it engaging, helpful, useful? Would it help understand and, importantly, trust the business?
Be responsive.  If you receive comments on your posts or messages through Facebook, respond ASAP and resolve any requests.
Do not get into an argument in the comments section. If you see that someone is spam commenting on your posts, you can block them.
Be honest. Are you going to create a page, make a few posts in the beginning and then walk away? If so, then do not create a Facebook page. If you have the resources to consistently make at least 1 post per week, then a Facebook business page may be the right choice for your business.