Are RAT tests tax deductible?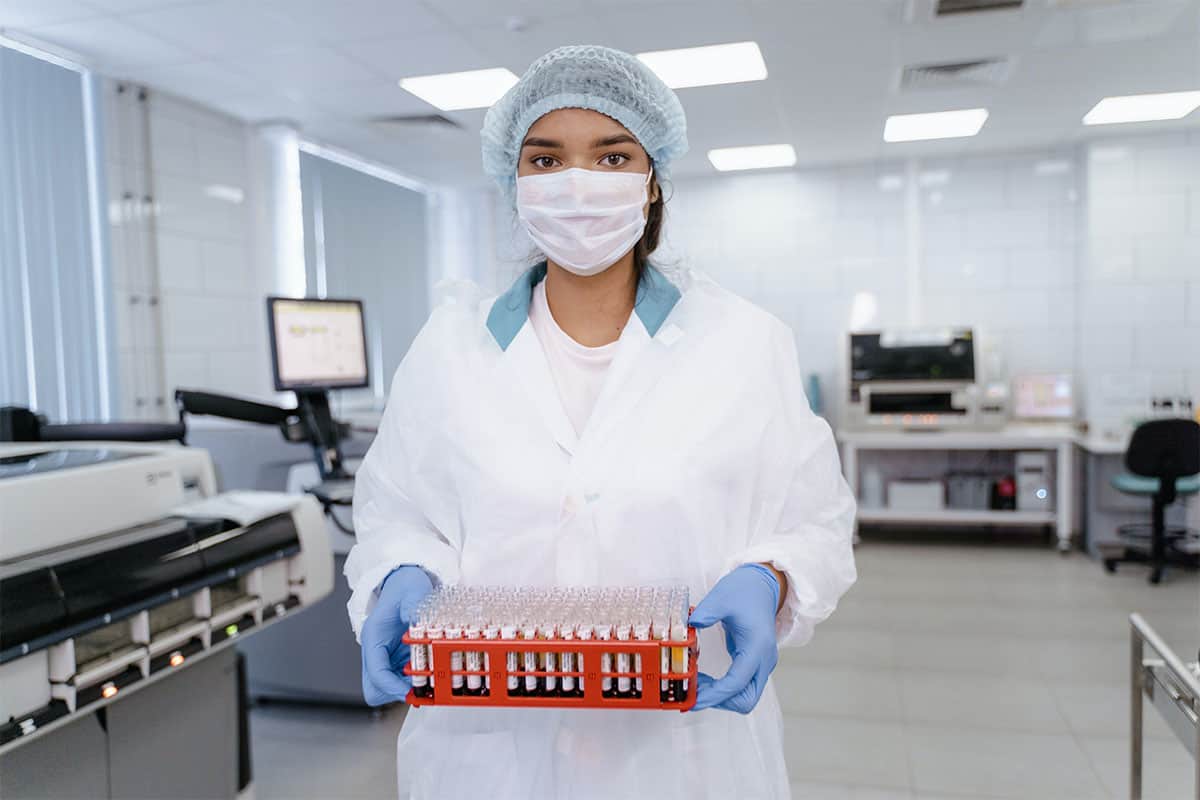 COVID‑19 tests are an important tool for mitigating transmission risks and absences from Australian workplaces.
The federal government has promised to make all COVID-19 testing expenses tax deductible for tests that are taken to attend work. Likewise, employers will not incur fringe benefit tax for testing staff.
The definition includes Polymerase Chain Reaction Tests (PCRs) and Rapid Antigen Tests (RATs).
The advice is not yet legislation, but it is important to keep a record of your test expenses for when the law passes. The legislation will be effective from the beginning of the 2021‑22 tax year and will be in place permanently.
The Australian Government has announced that 1 member of each household in WA can register online to receive 5 free COVID-19 Rapid Antigen Tests (RATs). These will obviously not be tax deductible as no expense will be incurred.