How can you guarantee safe shopping online?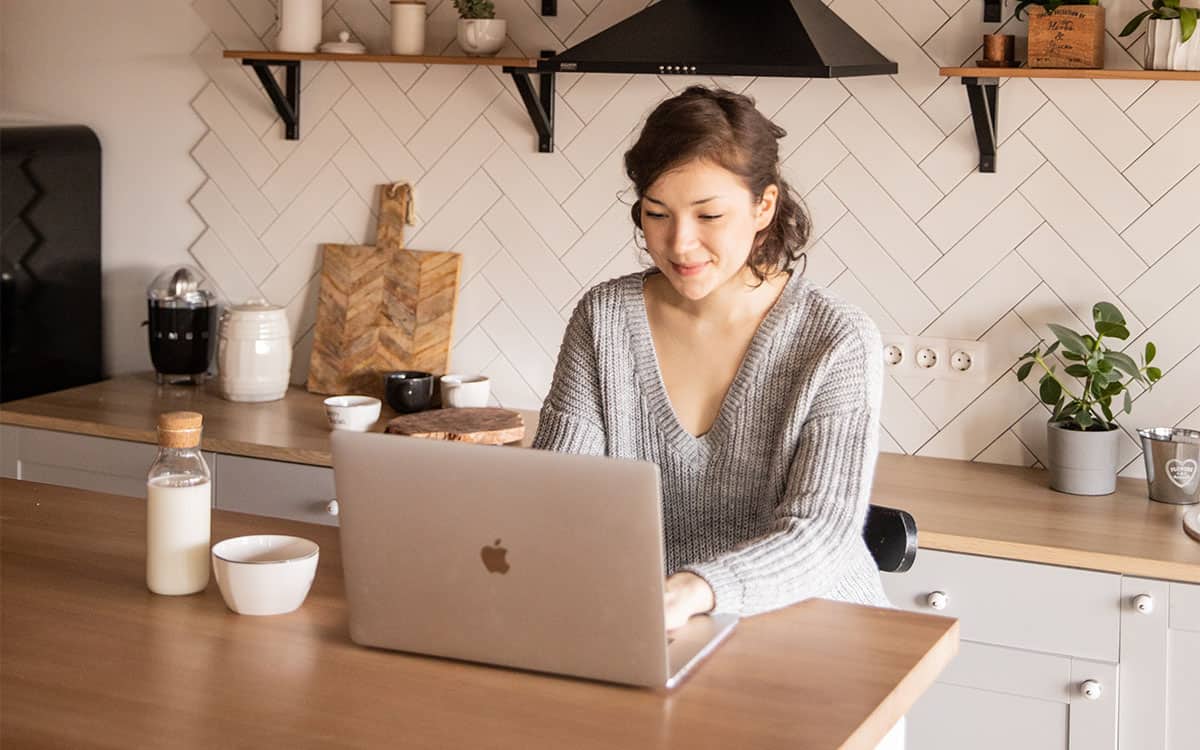 A Current Affair has been made aware of an Australian shopping site Home Appliances Plus which has been accepting payment but not sending the products purchased.
So how do you know if you can trust an online shopping site?
Here are four essential checks before buying from an online shop:
Whilst you can never guarantee safe shopping online, these simple steps will help create an enjoyable shopping experience with maximum safety.