Simple tax returns to disappear within 3 to 5 years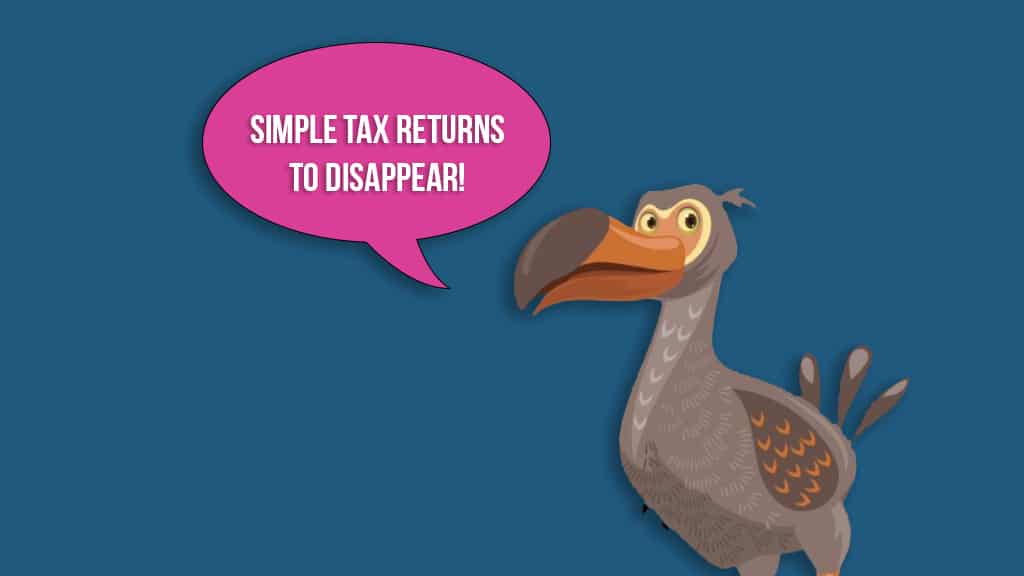 Chris Jordan, the Commissioner of Taxation, has advised tax agents that 'if your business model is high-volume, low-margin, simple tax returns, your business will not be viable in 3 to 5 years". With the ATO moving to complete digitisation by 2030, straightforward tax returns will disappear as a paying service.
Change is inevitable and the normal state of affairs. The only surprising thing about this ATO announcement is how long the change will take. The UK and NZ phased out tax lodgements for employees/workers 20 years ago. Change can be frightening, so we need to get some perspective. The salary and wage market generates less than $1 billion in fees annually from the $25 billion Australian accounting/tax market. So, 4% is entirely immaterial.
The good news is Australia has 2.4 million small businesses that need a lot of help and assistance from accountants and tax agents. There are considerable opportunities in this market. Consequently, this is where accountants and tax agents need to focus their skills, training and practice direction.