Tech companies like Tesla have a monumental competitive advantage over traditional companies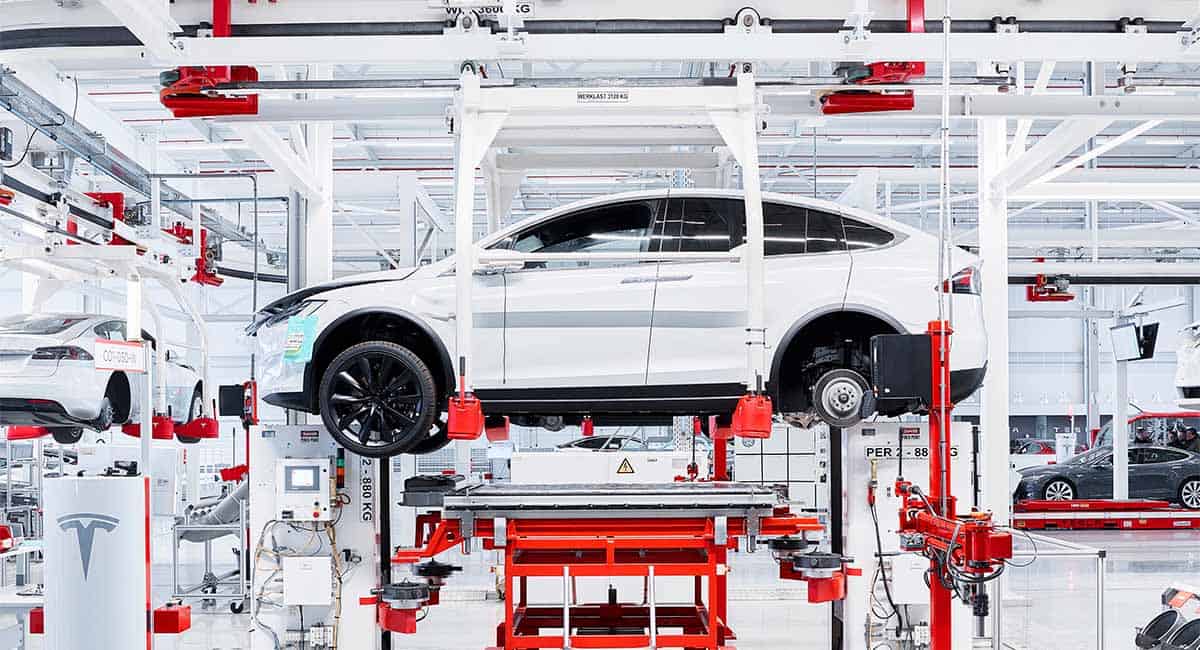 Tech companies like Tesla have a monumental competitive advantage over traditional companies
Tesla has a monumental competitive advantage over traditional car companies, and it's not because they sell electric cars. Tesla is a robotic company more than a car company, and its software is where its advantage lies.
The clear advantage was highlighted over the last two years when a shortage of computer chips prevented car manufacturers from selling new cars. Traditional companies like Ford and GM closed factories for months, new car prices skyrocketed, and sales plummeted. Telsa simply took existing chips and rewrote the software to suit their needs. Tesla writes its code and builds its software in-house.
Cars are increasingly digital machines giving Tesla a growing competitive advantage that will be very hard to replicate in the long term and impossible in the near term.