Victorian Government Small Business Digital Adaptation Program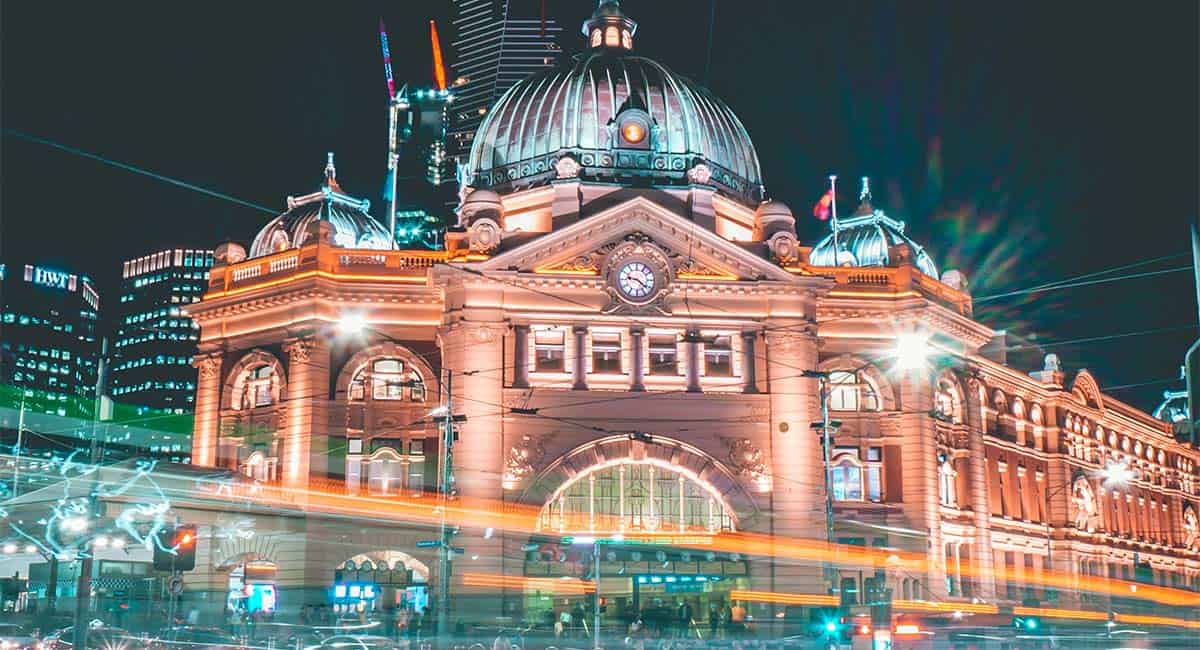 The Victorian Government announced some grants late last year but did not open them up for application until earlier this year.
The Victorian Government's Small Business Digital Adaptation Program provides $1200 rebates so small businesses can access a range of digital business tools. Victorian businesses can claim up to $1,200 back on up to 14 suppliers as authorised by the government, including:
There are only a limited number of rebates, and you will need to pay ongoing costs for the product after the rebate runs out. Applications close 30th June or until the grant funds are exhausted so ask your accountant about your eligibility as soon as possible.
Use the ATO's ABN Checker to find out of your business is eligible.