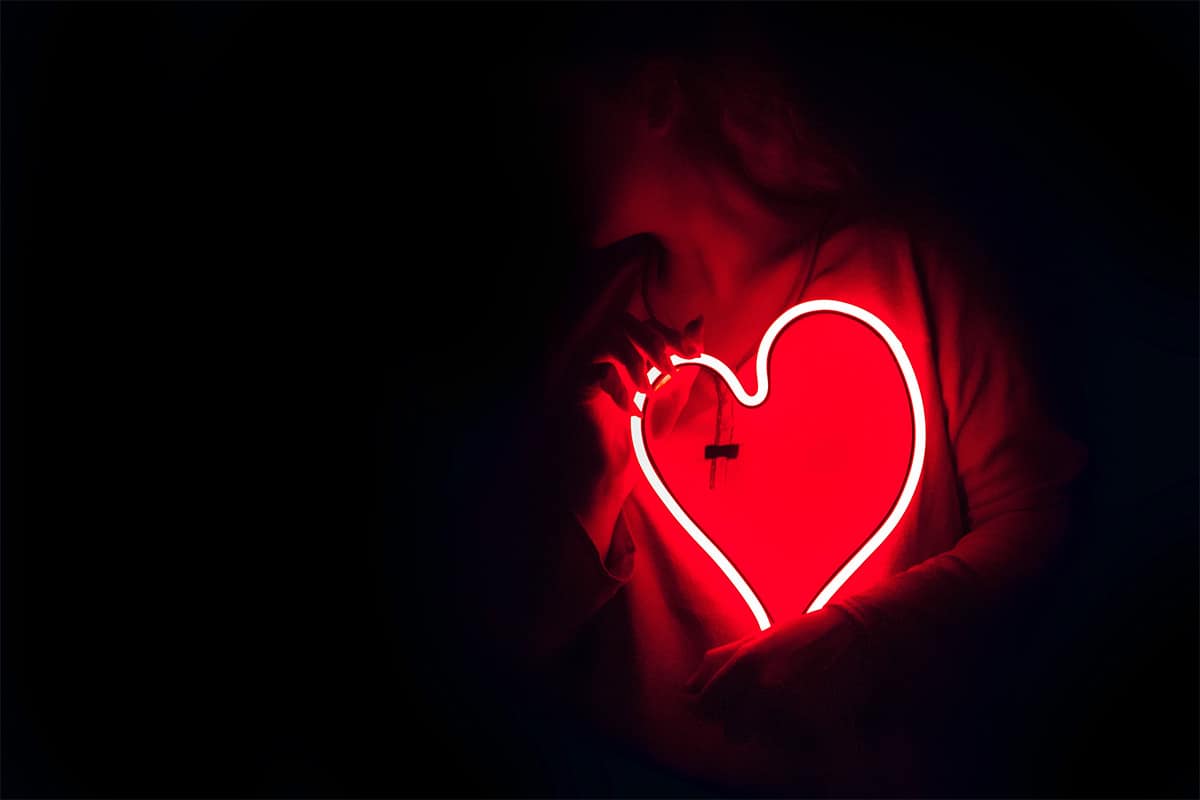 In 2009 Sweden introduced the webcam strippers tax to tax online sexual services. Although prostitution is illegal in Sweden, online or offline, stripping is entirely legal.
The first webcam (www.jennicam.org) was started in 1996 by Jenny Ringley, an American college student and conceptual artist. Her web camera was located in her dorm room, automatically photographed her every few minutes, and broadcast the images live over the Internet. Today, webcamming has grown into a $6 billion industry, with 100,000 webcam models online at any time being watched by 5,000,000 viewers.
The demand for Swedish webcam girls is growing as customers like interacting and speaking Swedish with the girls. The Swedish Tax Authority estimates 500 individuals are operating online stripping businesses who earn a combined 40 million Swedish kronor per year. The majority don't declare that income and pay no taxes. Like all businesses, Swedish webcam strippers must register for a corporate taxation certificate and maintain records of expenses and income.