Is the 9-5 workweek entering the age of dinosaurs?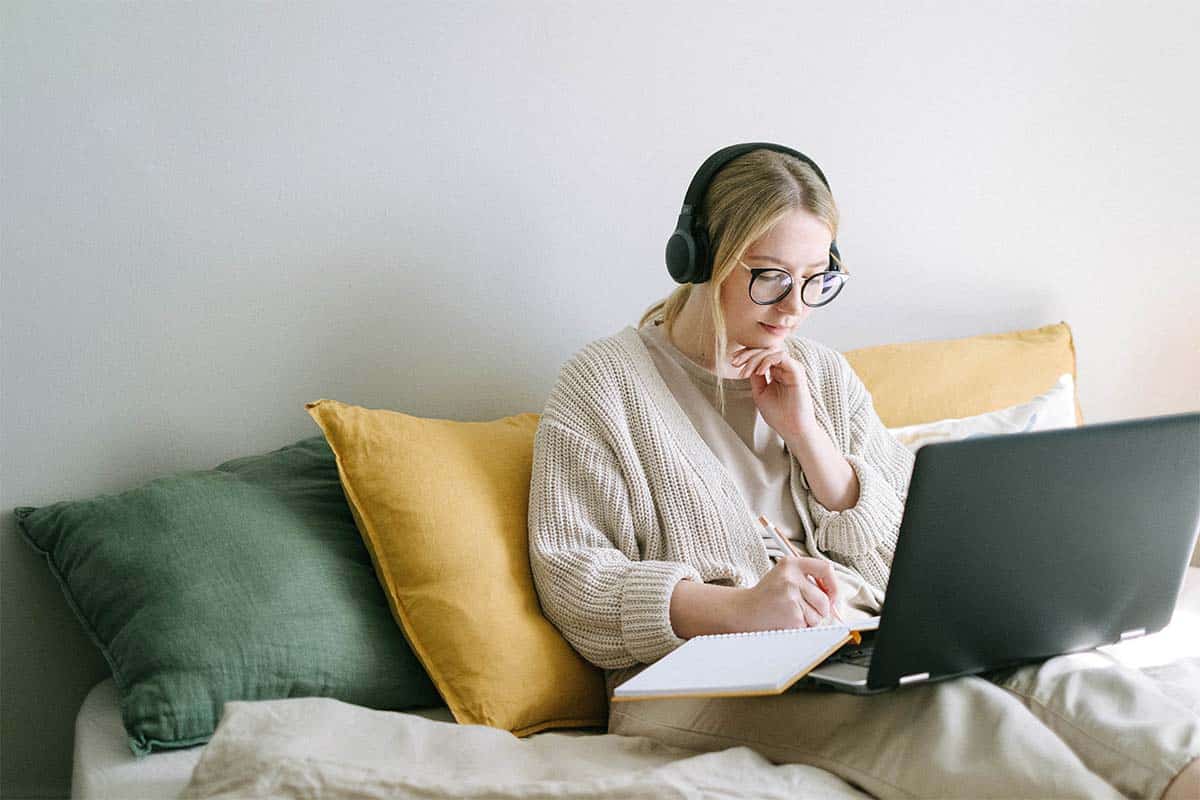 The COVID-19 pandemic has changed our lives in many ways but none more so than how and where we work. From lockdowns to restrictions, working from home and hybrid flexible models have become the norm rather than the exception.
But will it last?
Now that we are coming out the other side of lockdowns and beginning to open Australia again, what does the future hold for our workplaces?
Large corporates such as Telstra and Westpac are leading the way by mandating permanent hybrid models long term.
The corporate community is taking cues from research conducted on the productivity levels of employees working from home over the traditional 9-5 model.
A study commissioned by Telstra shows the Australian economy could be $18 billion dollars richer and an extra 42,000 full-time jobs could be created if the business community adopts a work from home model. The research proves that employees forced to work from home resulting from COVID-19 restrictions had more motivation, increase productivity, and earned more money.