Challenges for Australian businesses in 2022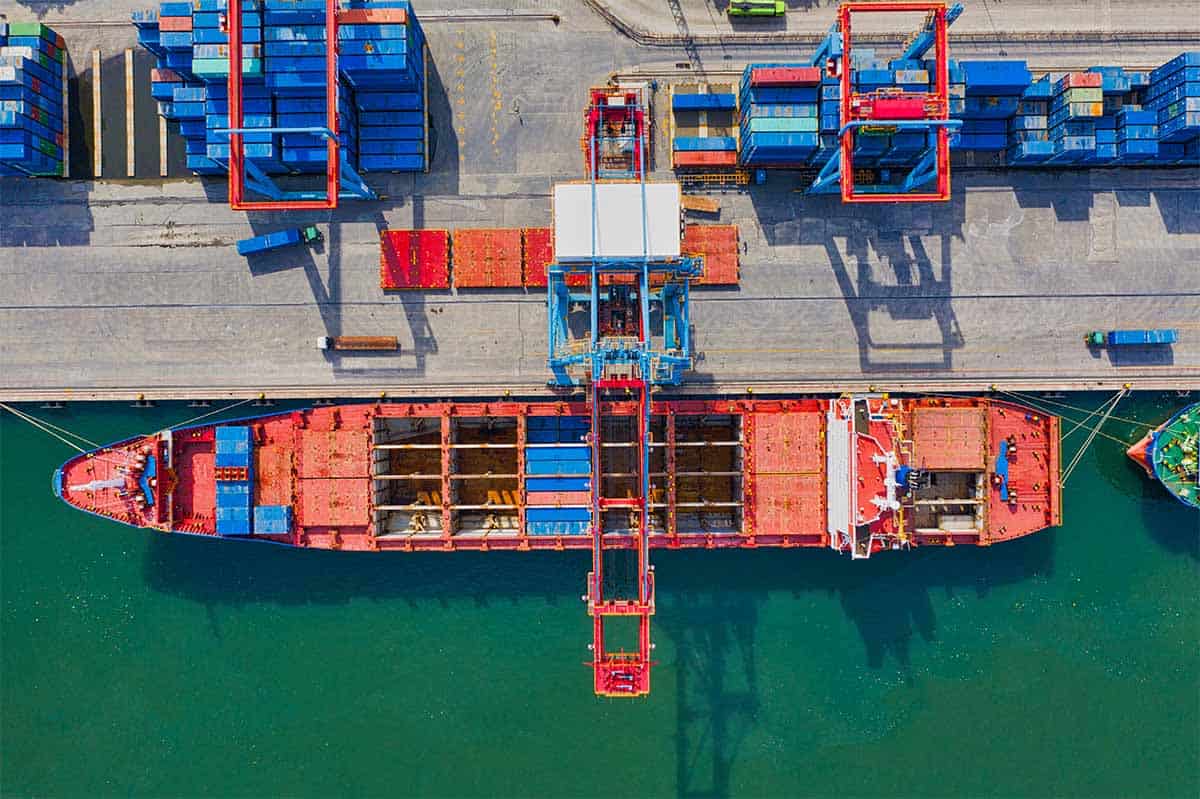 2022 is a tough triple whammy year for small, medium and large businesses in Australia. Businesses, already shaky as they pull themselves out of a COIVD-19 nightmare are hit with runaway inflation and a labour shortage.
Here are facts for business conditions and sentiments in 2022:
One-third of businesses are struggling to find the staff they need to run their business. Large and medium businesses are struggling more than small businesses to find staff. Accommodation, food, training, administration, and retail services are the hardest hit.


46% of all businesses have seen their operating expenses skyrocket in 2022.


Almost half of all Australian businesses are continuing to face supply chain disruptions. Industries struggling the most are retail, food, and wholesale trade.


A combination of labour shortages and supply chain disruptions are having a major impact on growth and revenue for businesses trying to recover from COVID-19.