Cloud accounting software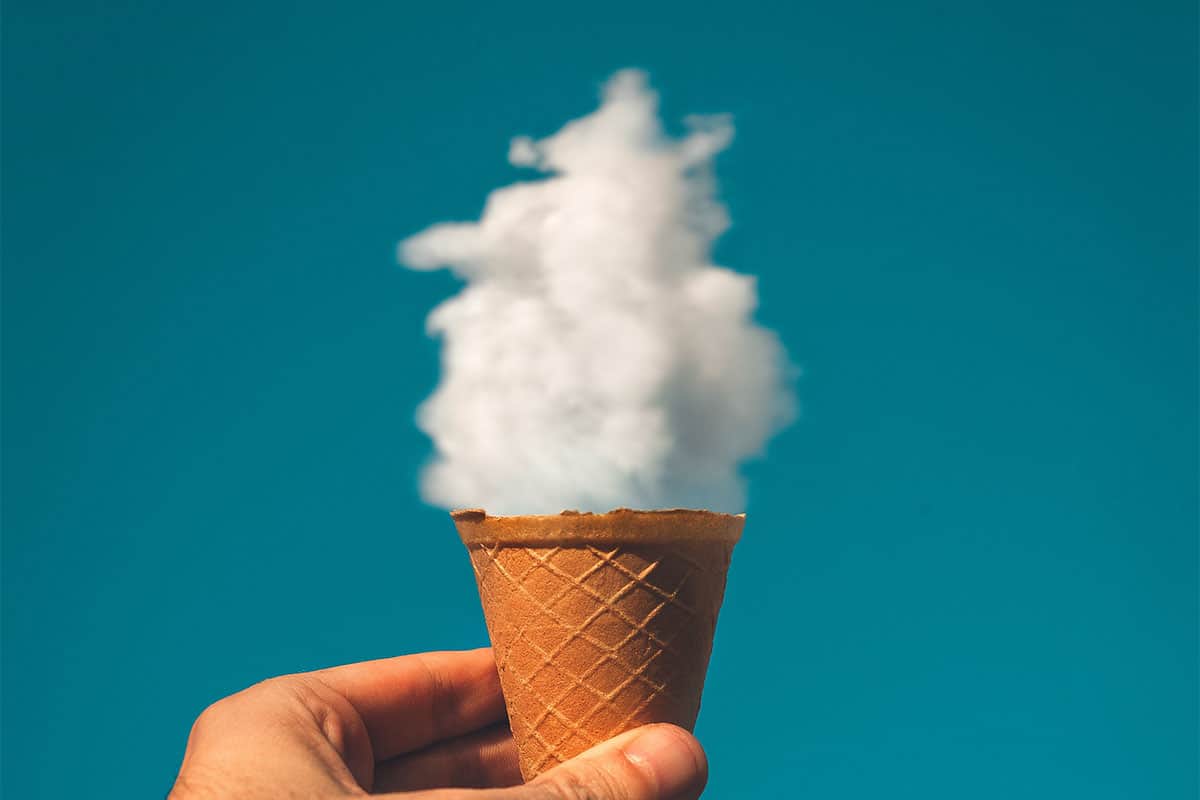 Cloud accounting is accounting data and software accessed online and available anytime from any device. Cloud-based accounting, where the program and data are housed on a separate computer, started in the late 1990s with NetSuite.
This was followed in 2004 by New Zealand-based Xero, who developed a cloud-based accounting software system that has subsequently grown to 3.5 million users worldwide.
The four main benefits of cloud accounting software for business owners are:
Access to real-time (daily) accounting data showing the business's current financial position. This includes the business's profitability, cash flow, debtors, and creditors.
Accounting data can be accessed and worked on by several users at the same time. This enables online collaboration between the business and the accountant and saves time (with a beneficial reduction or savings in accounting fees).
Everything is run online, so there is nothing to install, and everything is backed up automatically. Updates are free and instantly available.
Upfront business costs are reduced as the cloud service provider manages version upgrades and maintenance.
Small business accounting software typically includes standard features such as bank feeds, payroll, reporting, invoicing, projects, job costing, and expenses.
The most popular accounting/bookkeeping software packages in Australia are:
Xero – 1.34 million subscribers (54% market share)
MYOB – 1 million subscribers (40% market share)
Quickbooks
ReckonOne
Sage Business Cloud Accounting
The three most important considerations when choosing accounting software is:
The vendor is well known known, a market leader, and will be around in five years time.
The software is browser and mobile based.
The availability and quality of accounting software mobile apps (Xero is the market leader with over 1,000 apps
intergrating with its software).