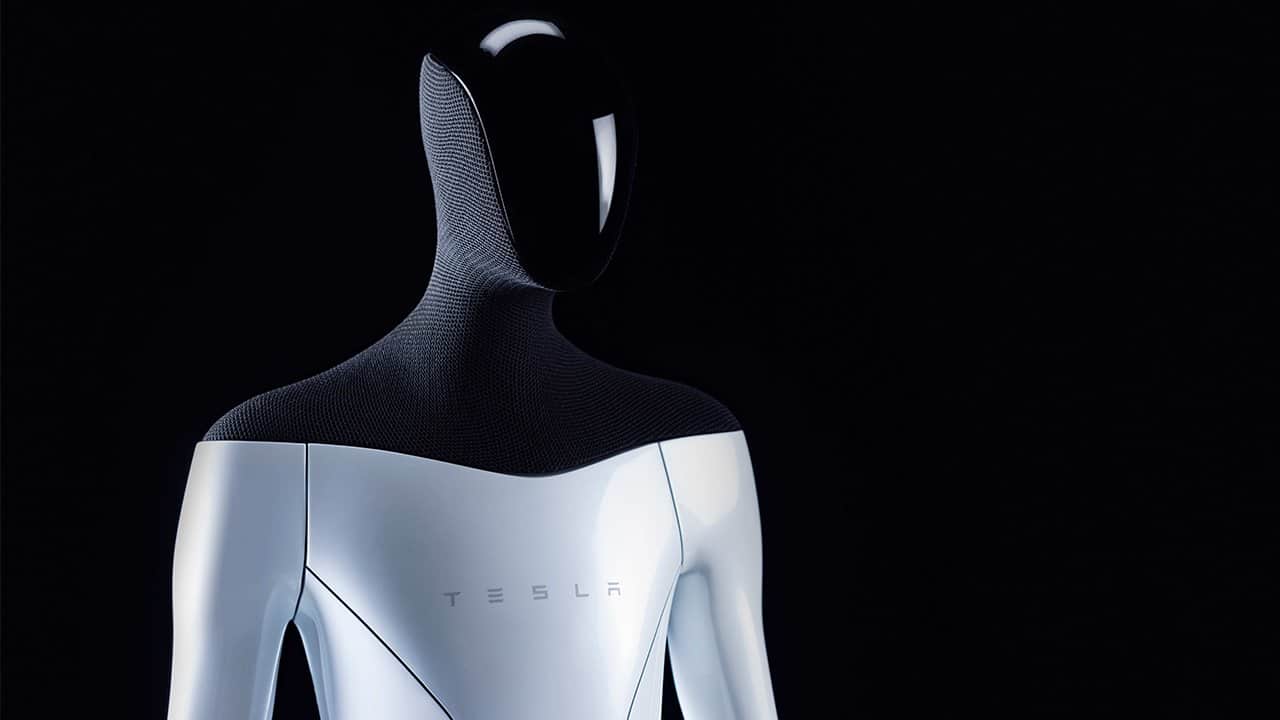 Consumer robotics is the practice of developing robots for households, individuals or end consumers rather than commercial outfits. Robotics is very successful in a commercial setting but has proven difficult to embed in households due to pricing, scalability and the general unpredictability of operating in uncontrolled environments.
Robotic vacuums have been the exception, gaining solid market share around the world. Robots work in the commercial sense because they are programmed to perform a single task repeatedly without too many variables. Robotic vacuums are programmed to suck in dirt and change direction when reaching an obstacle. They work well by automating one specific remedial task.
Amazon recently spent $1.7 billion buying the company iRobit which makes the Roomba vacuum. Amazon sees a future in consumer robotics and will hope to use its current AI technology and algorithms for cross synergies leading to smart home functionality for physical robots. It's a high competition industry with Amazon, Google, Apple and Tesla all looking to be the company that breaks open the consumer robotic barrier.
Last year, Tesla announced it was working on a humanoid Tesla Bot that CEO Elon Musk says will one day be able to do "anything that humans don't want to do".
Whilst Tesla is well placed to be working on a robot considering the advanced AI used in their cars, it's hard to imagine a robot with the means to pop down to your local shop and grab you the ripest avocado.