Disaster Recovery Payment vs Disaster Recovery Allowance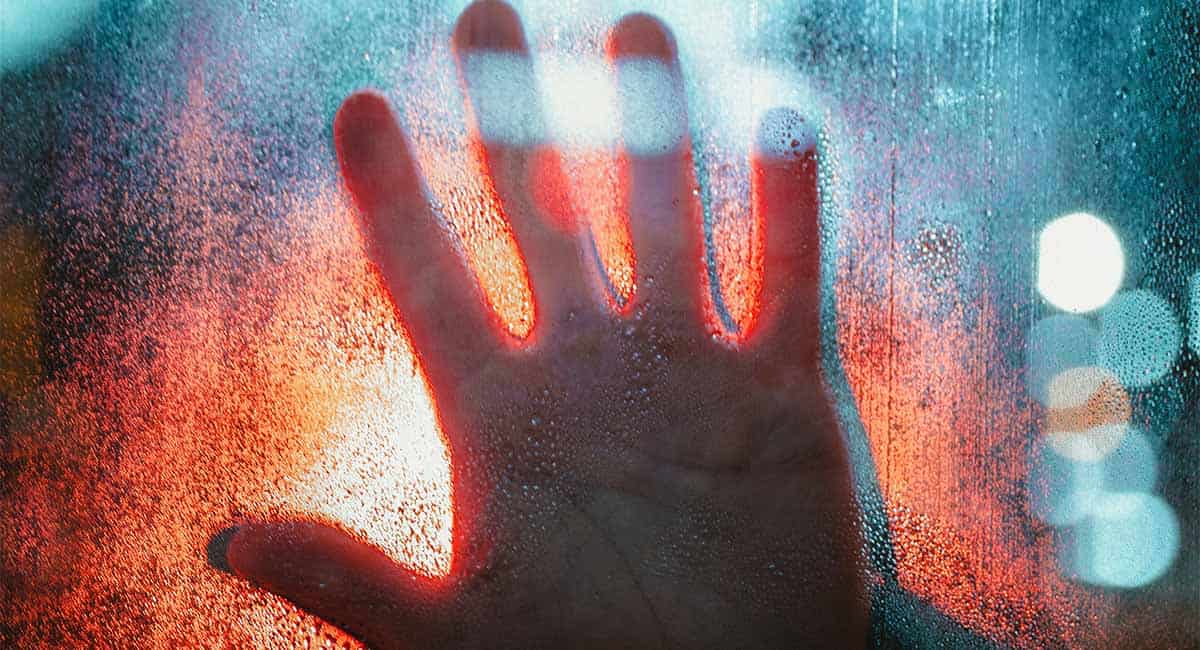 The Disaster Recovery Payment (AGDRP) is a one-time federal government payment for people affected by disaster ($1,000 per eligible adult and $400 per child).
The Disaster Recovery Allowance  (DRA) is an ongoing short term income support payment for those whose incomes have been affected by disaster. The allowance usually carries a maximum term of 13 weeks and is considered taxable income.
The scheme is offered by the federal government to support state governments where disaster creates an overwhelming burden on the state system.
Events that are classified as disasters and may be eligible include:
Cyclones
Flooding
COVID-19
Bushfires
Plane disasters
Terrorism
Eligibility requirements
Claims must be made within the claiming period.
An individual or business making the claim must be in an area that has been selected for assistance.
Employers or small businesses must demonstrate that their income has decreased as a direct result of the disaster.
If you want to learn more about eligibility or would like to apply for one of these support payments, please visit the Services Australia website.