Domestic demand continues to drive growth in 2021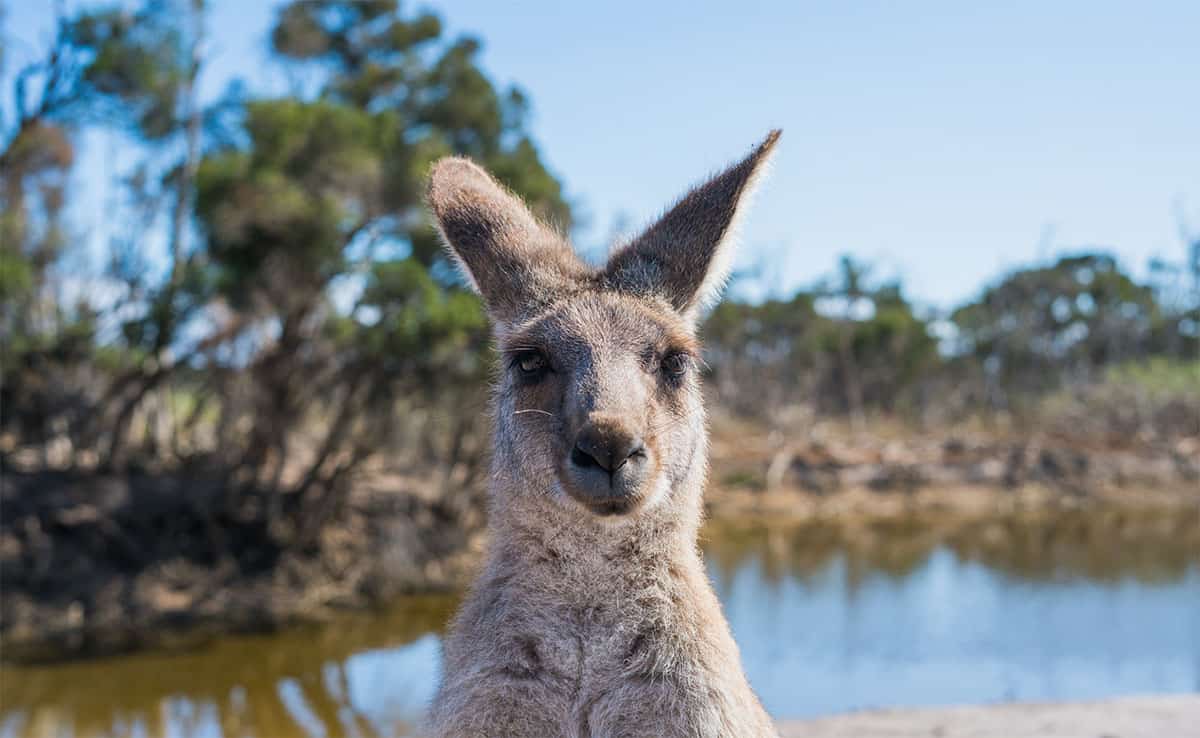 Household (+1.1%) and public (7.4%) spending in Australia are responsible for our rise in GDP in 2021 over a 7% drop in 2020. Our household saving ratio is down almost 2 per cent as we spend our way out of COVID-19 restrictions in Australia rather than overseas.
COVID-19 has produced the unintentional and unpredicted benefit of stimulating our local economy by keeping our money in Australia.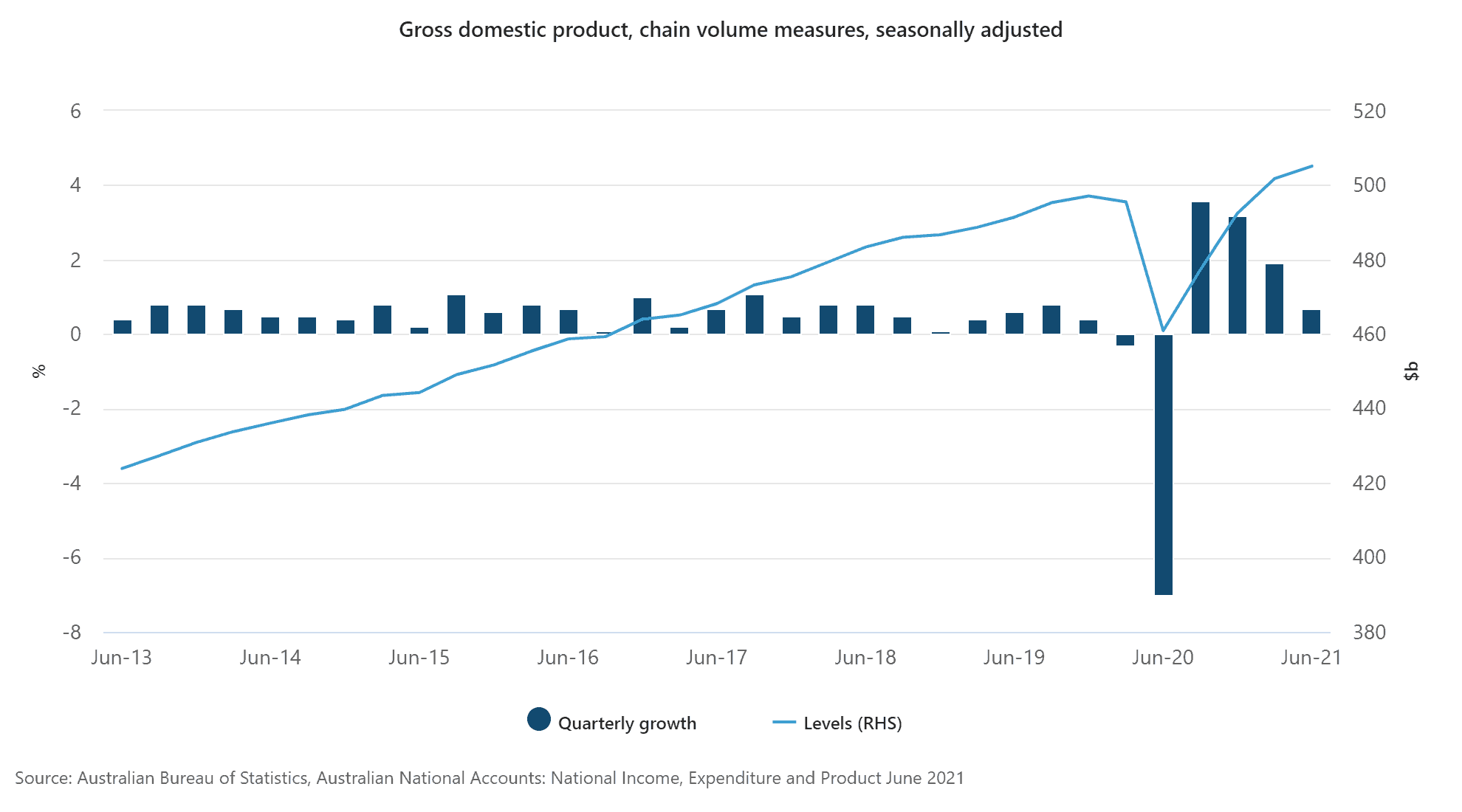 In addition, strong demand for our exports has been a buffer against the economic risk of the pandemic. Terms of trade jumped 7% in the June Quarter (the highest level ever recorded in Australia), driven almost entirely by commodity exports and specifically iron ore.