Exchange traded funds (ETFs) – Growing your money in a zero interest economy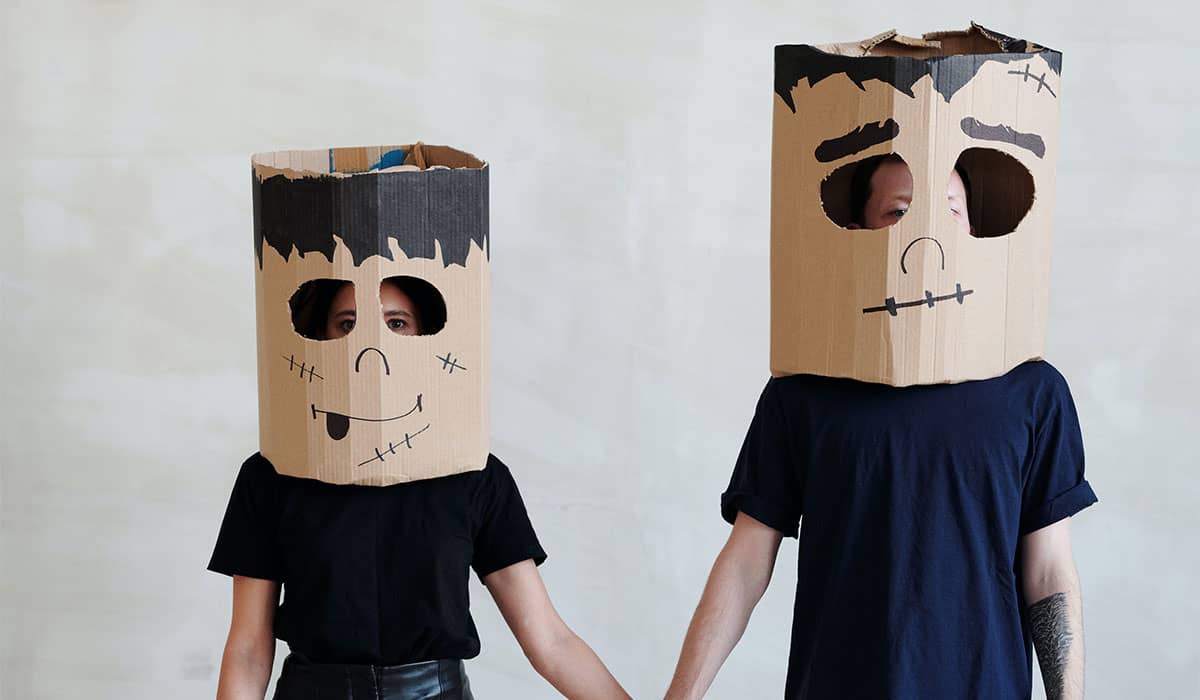 Exchange traded funds (ETFs) offer a low cost, hassle free method to grow your savings with less risk than owning ordinary shares on the stock market. ETF's offer similar returns to index funds but typically have lower fees. Because ETF's are made up of a collection of shares, often from various industries and geographies, they diversify your investment, reducing your risk.
Whilst share trading always comes with risk, ETF's are a good balance between risk and reward. The current interest earned from an Australian savings account or term deposit is less than 1%. ETF's can earn an average of around 5% after fees in addition to any principal growth.
Implementation and cost
You can buy and sell units in ETFs through your stockbroker or an online trading platform, the same way you buy and sell shares. Tip: Sign up for an online trading platform offered by your current bank. Buying shares online is often significantly cheaper than going through a stockbroker.
Westpac Share Trading is an example of this. Westpac has brokerage fees starting from $19.95 or 0.11% trade value, whichever is greater. NAB's NABTRADE offers a very similar service and is more competitively priced for smaller investment amounts.
It is recommended to choose an Australian bank rather an unknown online trading firm that may be based overseas to ensure you are trading through a safe and trustworthy institution. Rather than sticking to 1 ETF, reduce your risk even further by buying multiple ETF's that focus on different industries, geographical markets and currencies.