Is it time to switch to wine?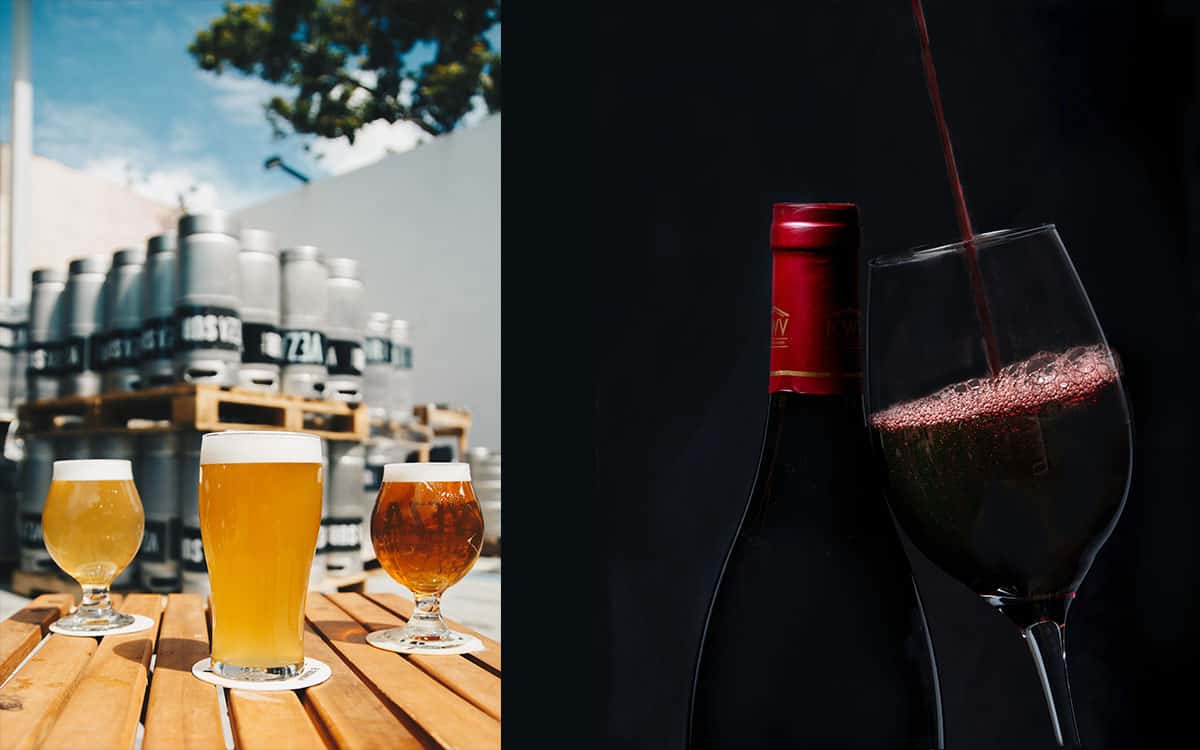 I love a good beer. I've got a soft spot for craft ales. Yes, I must confess, I've become a beer snob and it's an expensive habit. A beer snob such as myself enjoys local microbrewery craft ales at around $40 for a four-pack. That's $10 per beer, almost pub prices! And to add insult to injury, the government is planning a 4% increase in beer taxes this year.
On the other hand, with China's embargo on wine imports from Australia, we have an oversupply of quality wines. It's our duty to support our local industry as much as we can. And, with plenty of very good quality wines selling for an absolute bargain, wine is building a very strong case for making the switch.
I will always love a good beer but it might be time to broaden my horizons and start exploring the incredible wines that our local Australian market has to offer.