The government wants you to spend big on tech!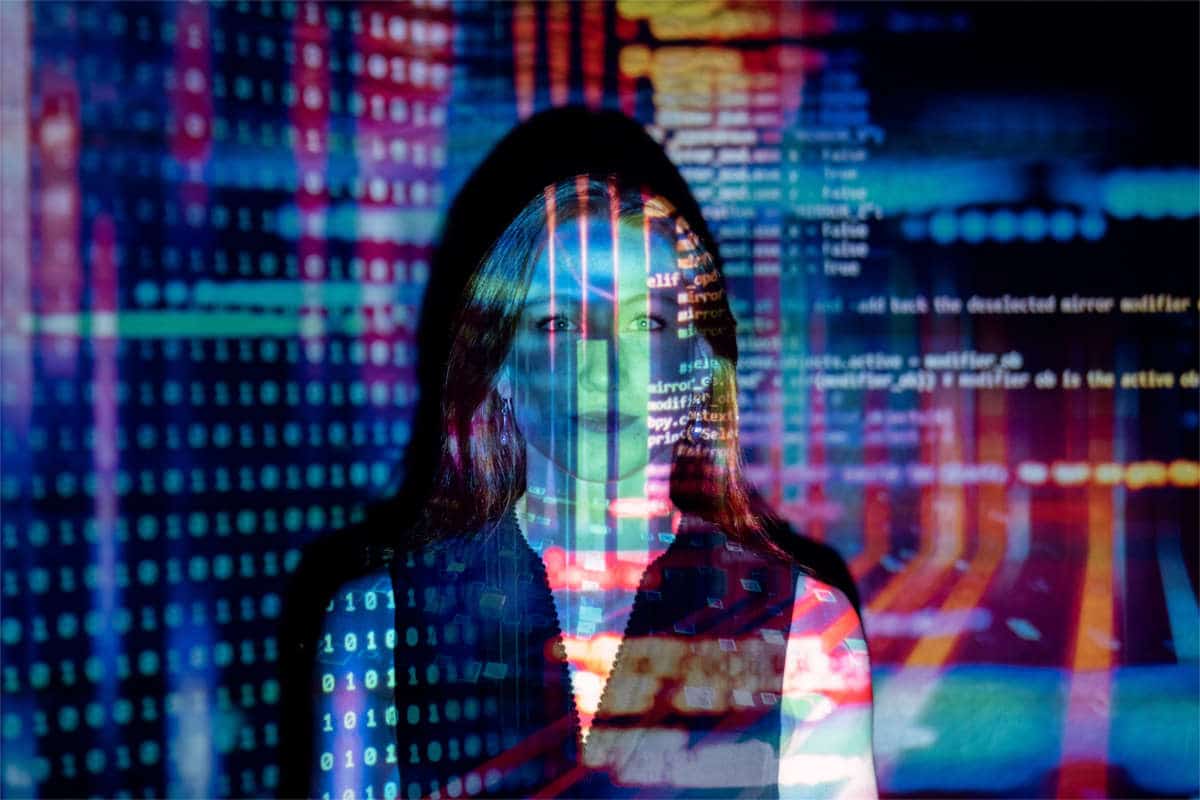 The 2022/23 government budget allows small businesses to claim a 120% tax deduction on tech investment. For example, if you bought a $100 software subscription, your business could claim a tax deduction as if the cost was $120.
Examples include:
Cloud computing

eInvoicing

cybersecurity

web design

digital assets
Eligibility
Your business qualifies if it has an annual turnover of less than $50 million and can claim a maximum of $100,000 on the tech incentive.
It's a potential $1 billion government spend to boost Australia's investment in technology and push small businesses into the cloud.
The government will also invest $10 billion over ten years on cybersecurity and intelligence and another $4 billion on career opportunities for women in tech.