Tech for Tax Agents in 2020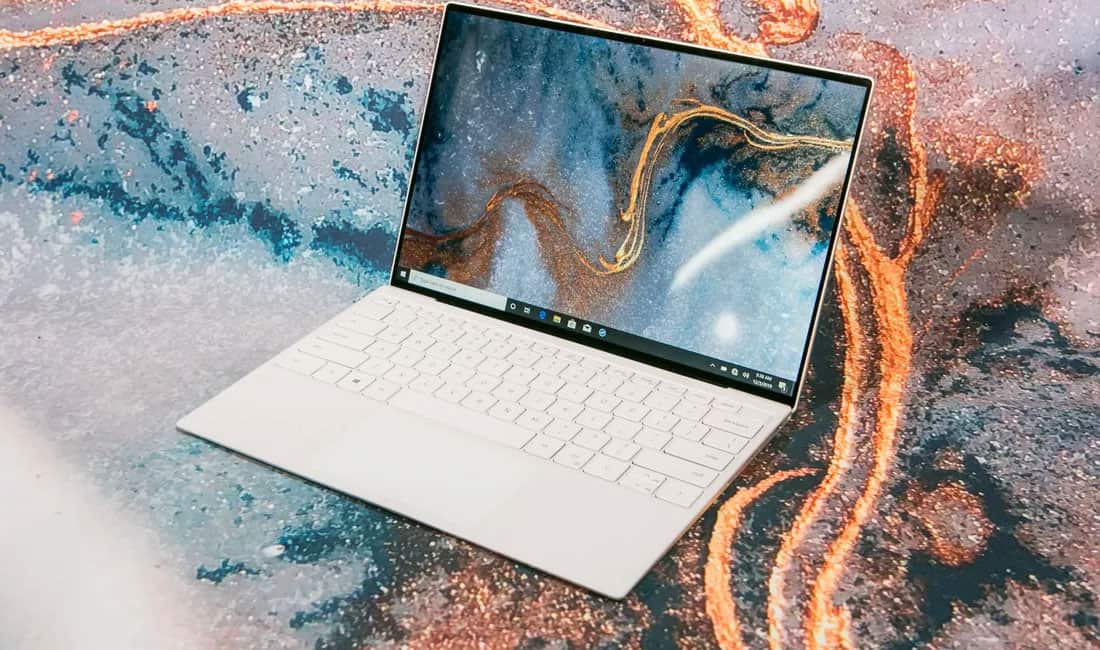 Here are our top 5 tech tools for tax agents:
Logitech HD Pro Webcam C920 – Meet with your clients online with a crystal clear mic and high definition video at 1080p.

Google recorder app – Automatically transcribe and label recorded client meetings. Easily find and read important catalogued information.
Audioengine A2+ computer speakers – Don't strain to hear your clients online. With these amazing compact computer speakers, you'll never ask a client to repeat themselves again!

 Microsoft 365 Business Premium – For AU$27.50 per month, tax agents receive full access to Microsoft's software tools, email hosting, cloud storage and computing and advanced cyber threat protection with device management. No one does security better than Microsoft and it's important now more than ever to keep your client information safe from cybercriminals.

Dell XPS 13 (2020) ultrabook computer. If you're looking for a computer that you take on the road or move from work to home, the Dell XPS 13 or 15 is a perfect option for accountants. If you don't want to spend quite that much, the 2019 Dell XPS 13/15 is very good value.