The cost and benefit of Easter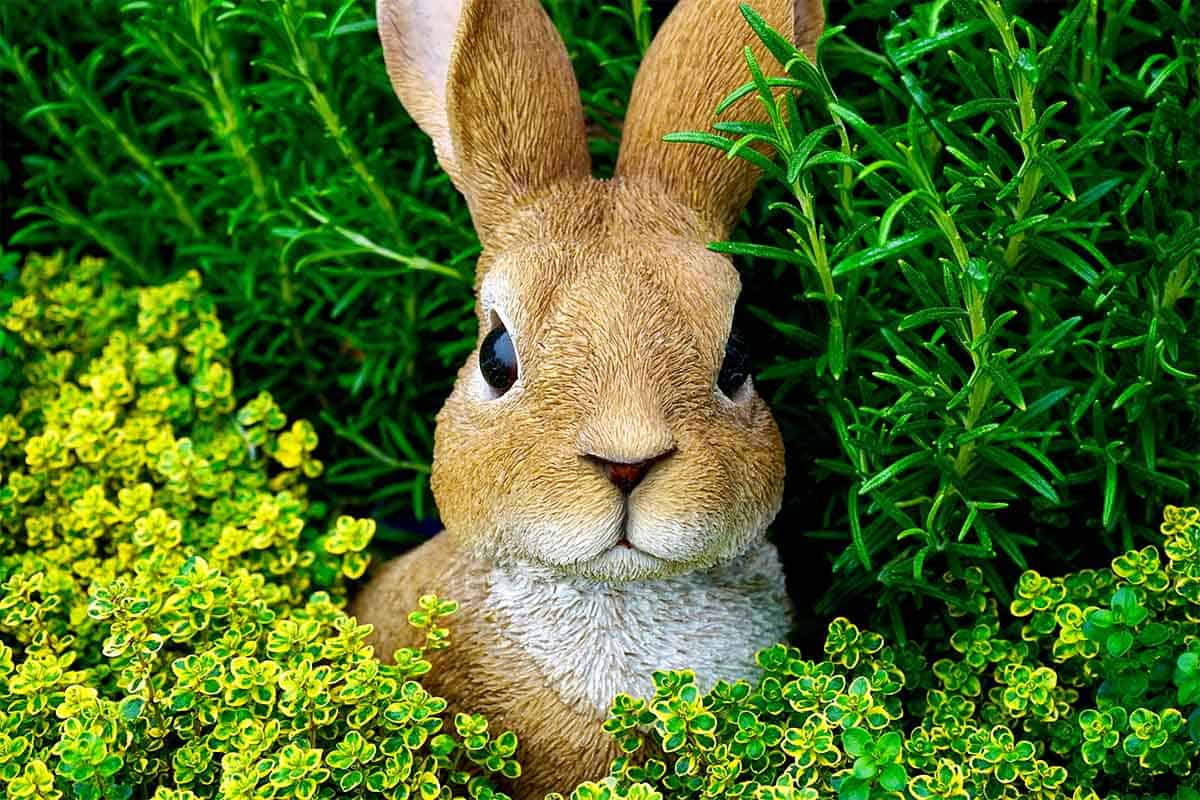 Easter, Pascha or Resurrection Sunday is a 'Christian festival and cultural holiday commemorating the resurrection of Jesus from the dead, described in the New Testament as having occurred on the third day of his burial following his crucifixion by the Romans at Calvary c. 30 AD'.
These days, Easter focuses on chocolate, holidays, hot cross buns and the Easter bunny; a folkloric figure and symbol of Easter in the form of a clothed rabbit that brings Easter eggs.
According to a recent study by Roy Morgan, Australians spend billions on food, trips and chocolate over the Easter holidays. Around 4 million Australians spend over 7 billion on holiday trips and over 1.5 billion on chocolate and food.
We spend an average of $100 per person on Easter chocolate, Easter toys and Easter related food such as hot cross buns, traditionally eaten on Good Friday. The origins of the hot cross bun are a mystery but the Greeks in the 6th century AD are thought to have marked cakes with a cross.
Easter and other holidays come at quite a cost to our budgets but are much-needed injections for Australia's tourist industry. 63% of Australians that travel, do so within their state, boosting local tourism. Only 3% of Australians travelled overseas this Easter.
For those that stay at home, money is also spent on DIY projects and neglected chores around the house, taking advantage of the 4 days off.