Federal Government increases NSW COVID-19 Disaster Payment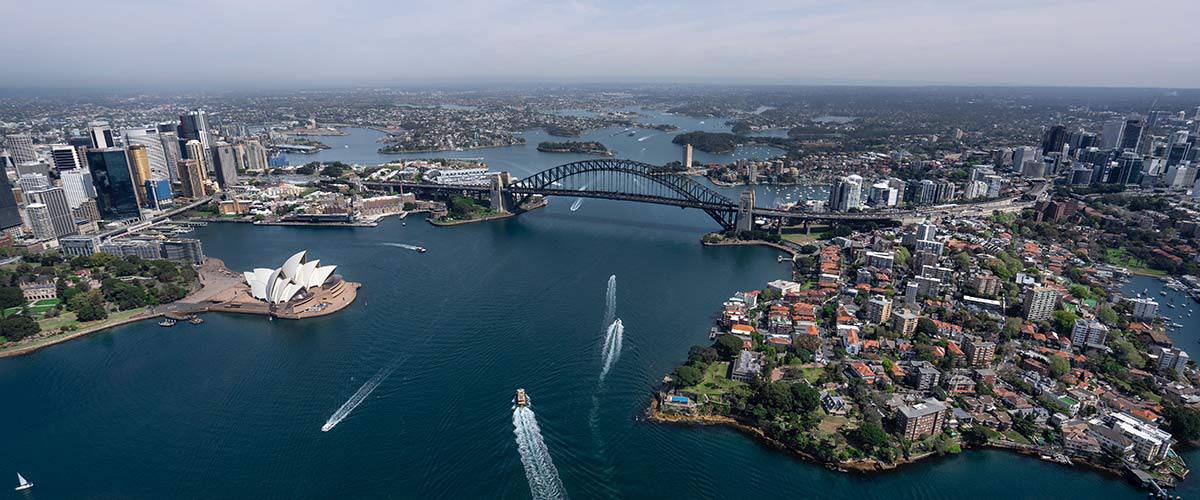 The COVID-19 Disaster Payment in NSW will increase to a maximum of $750 per week for those who have lost over 20 hours of lockdown work and $450 per week for 8-20 hours.
Welfare support recipients will now be eligible for a maximum of $200 per week if they have lost 8+ hours of work.
Any hotspot is Australia is eligible for disaster payments if a lockdown extends beyond 7 days.
Learn about requirements, eligibility and how to apply in your state on the Services Australia website.