Think petrol prices will only affect you at the pump? Think again!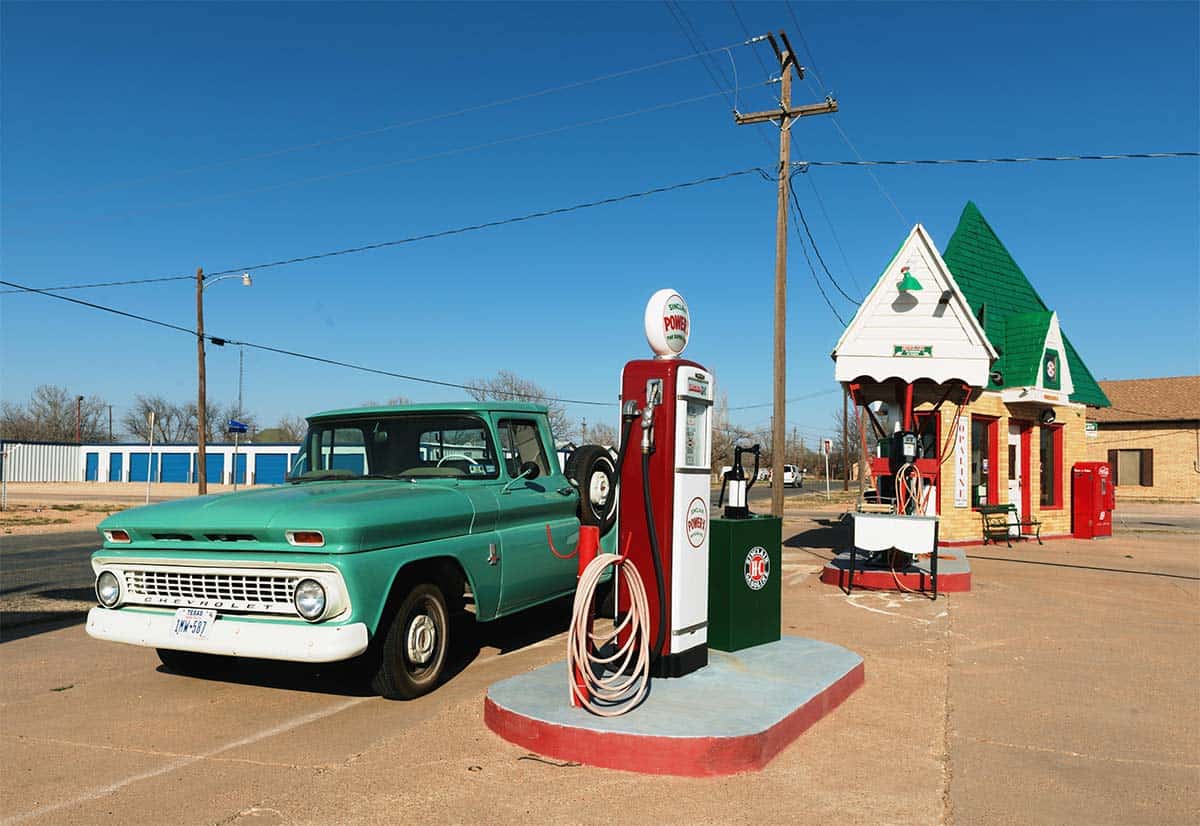 When the cost of crude oil goes up, every industry that uses fuel to run their business or produce their products must increase prices to compensate. Even products and services that do not rely on petrol or diesel will be affected indirectly by those that do. The price of crude oil puts pressure on inflation. Higher oil prices contribute to inflation directly and by increasing the cost of inputs.
What can I expect to pay more for aside from filling my car? Almost everything:
Groceries
Coffee
Household goods
Personal products
Restaurants
Alcohol
tobacco
Electricity
Water
Vitamins
Not all consumer staples will rise immediately but gradually increase over time. As the Australian economy becomes less dependent on oil, the inflationary impact will decline. For example, oil had a greater influence in the 70s than today.