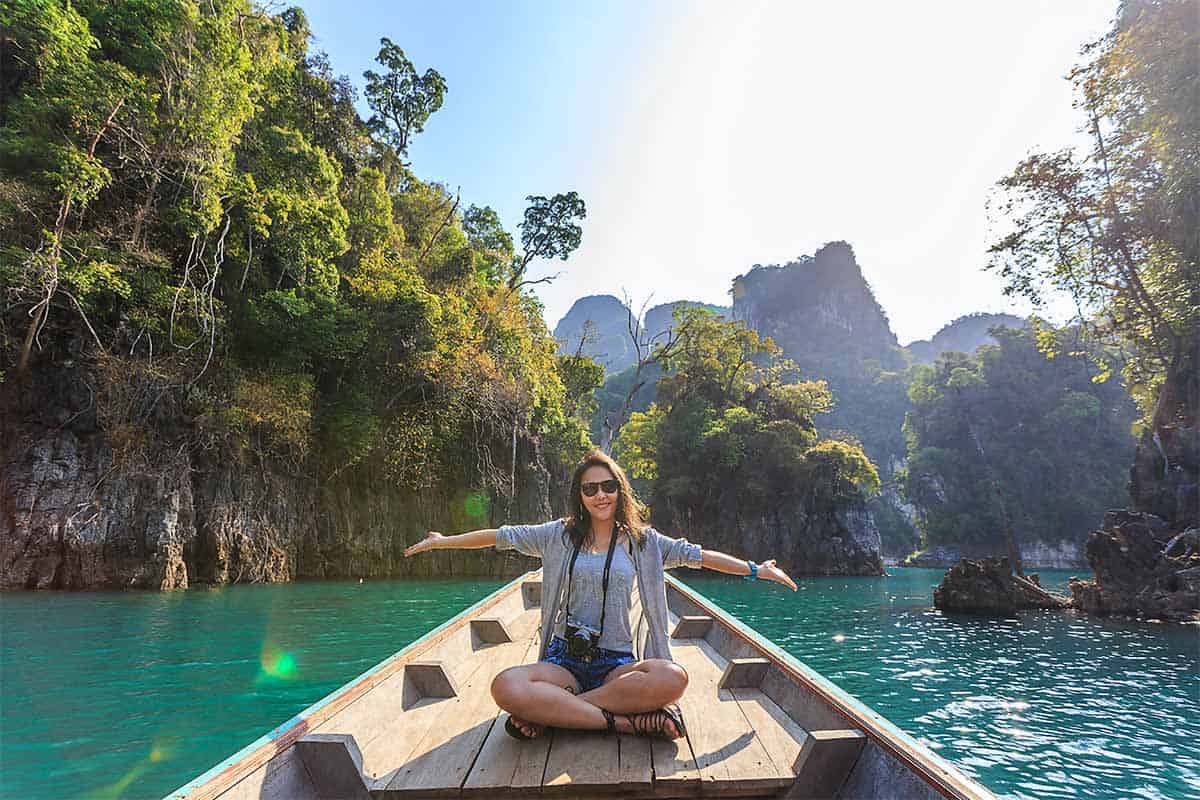 In 2016, the Balearic Government introduced the 'Sustainable tourism tax' which applies a levy on all overnight stays in tourist accommodation on the Balearic Islands. The Balearic Islands are an archipelago of Spain in the western Mediterranean Sea, near the eastern coast of the Iberian Peninsula. With a Mediterranean climate, island culture, and Spanish cuisine the four largest islands of Mallorca, Menorca, Ibiza, and Formentera, are all popular tourist destinations.
The sustainable tourism tax raises revenue for four purposes:
The protection, preservation and recovery of the environment. For example, improving protected natural parks and strengthening the conservation of natural ecosystems and native fauna and flora.

The promotion of sustainable and low-season tourism.

The recovery and rehabilitation of historical and cultural heritage.

Funding scientific research projects on climate change.
The sustainable tourist tax raised 120 million euros in its first year, and to date, has funded more than 150 environmental projects in the Balearic Islands. Unlike most taxes, the sustainable tourist tax seems to be popular with the 14 million tourists who pay the fee each year. The taxes popularity is because 100% of the taxes raised maintain and protect the islands natural resources. And secondly, the tax rates are low, at 4€ per night for those staying in luxury hotels, 3€ for mid-range accommodation, 2€ for cruise passengers and cheaper hotels, and 1€ per person per day for campers and hostel guests.