Top 5 questions to ask your accountant at tax time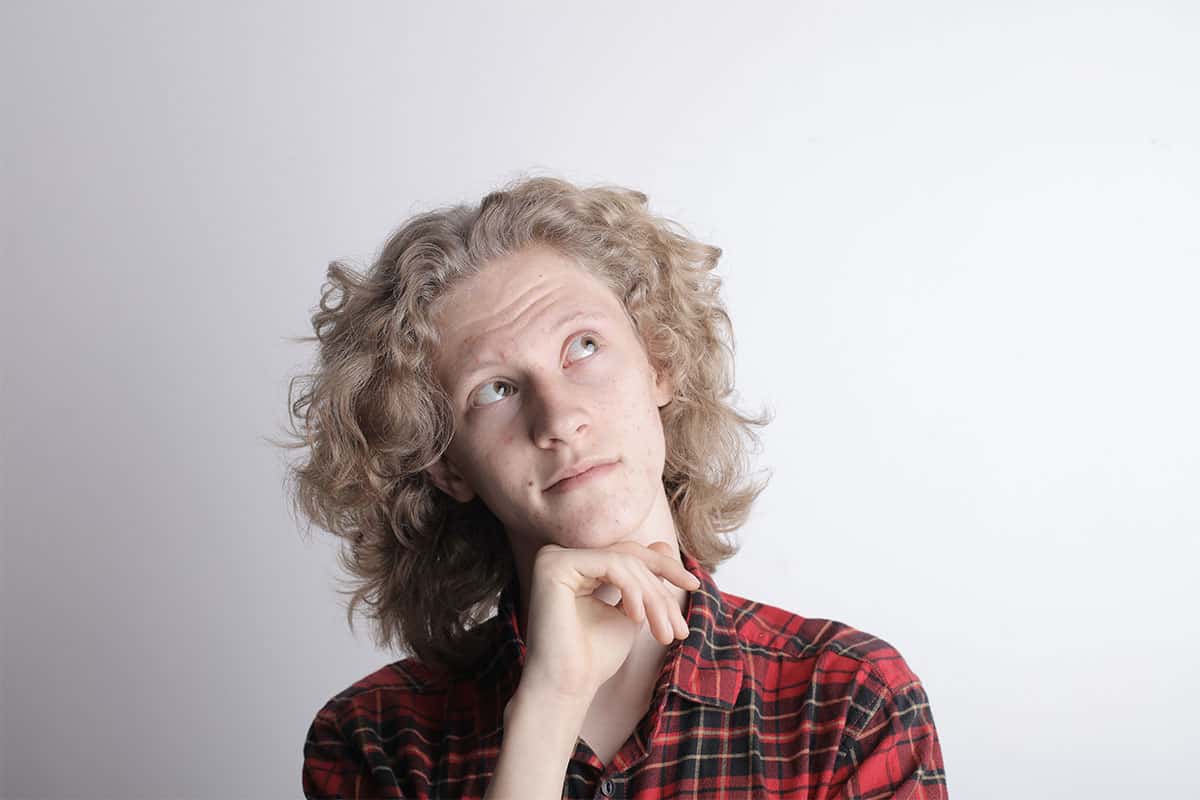 Here are the top 5 questions that you should be asking your accountant, tax or business advisor during tax time.
Are you a registered tax agent?
Am I meeting my tax obligations with the ATO?
What deductions can I claim and what evidence do I need (How do I record my expenses)?
I'm a sole trader, is this the best structure for my business?
What should I be doing moving forward to plan for next year's tax return?
If you are an employee wishing to complete a simple tax return without complications, you may wish to lodge your return online using the ATO's myTax system.
If you are unsure about your tax obligations or which deductions you can claim, it is always recommended to consult a registered tax agent.