Success Tax Professionals Blackburn South
Christy Chen is the accounting principal of Success Tax Professionals in Blackburn South. Her qualifications include a Bachelor of Commerce in Professional Accounting from Sydney's Macquarie University. Before moving into public practice, Christy worked in corporate accounting positions and was involved in financial reporting to the ASX, BAS requirements, payroll, R&D rebate preparation, budgeting and general accounting.
The Blackburn South practice provides services in English and Mandarin.
The practice provides the full range of services for individuals, businesses and SMSFs and has a special interest in tax benefits for property investors.
'I've been involved in property investment myself for over ten years now and consequently the options and benefits for tax savings have been a key area of interest. You enter into property investment opportunities to make money and incorporating the tax system legally and to your advantage makes a significant difference in your outcomes,' says Christy Chen.

'As a practice in the Success Tax Professionals network, Blackburn South has access to excellent resources and products to keep up to date with the latest developments in taxation and advisory. We welcome business owners, for example, to contact us for a consultation to talk through their circumstances. We can highlight areas of change and allow the owner to decide on proceeding with full services or perhaps implementing a select number of services. Flexibility and choice are important factors,' adds Christy.
(Mouse over image to pause)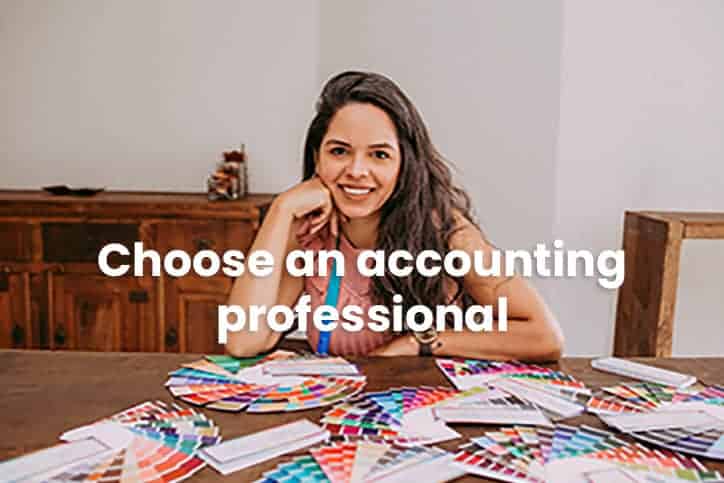 5/134 Canterbury Road
Blackburn South
VIC
3130
Australia
Email:
christy.chen@stptax.com
Mobile: 0452 568 848
Email: christy.chen@stptax.com
Info: Tax Agent No. 26091840. Languages - English and Mandarin.
Servicing Options
In person at our office
Email
Phone
"Received a tax, accounting or valued-added service from our practice?

Complete our feedback survey form and tell us more.

You can choose to share the information you provide about your customer service experience with others or request that it remains private.

Importantly, as your accounting professional, we get to know what your overall experience was like"